Forward Together – AMA National Conference 2022
After more than two years of pandemic lockdowns, Australia's medical profession needs to gather, take stock and shape a new future for Australia's health system informed by the learnings of the medical practice and training during COVID-19.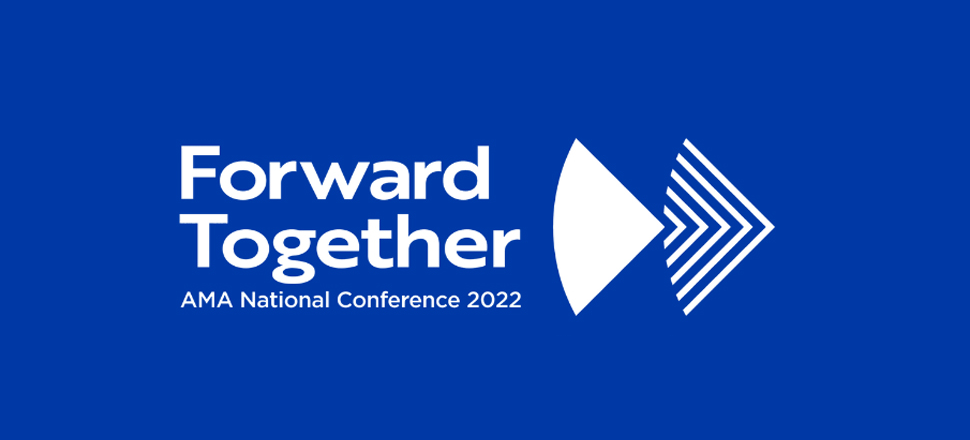 Open to every doctor and every medical college, the AMA National conference will discuss how medicine can be shaped and improved out of the experience of changes in medical practice made necessary by the global pandemic.
The three-day conference held in Sydney and online 29 July – 31 July, will feature Doctor in Training speakers, and guests such as Dr Anthony Fauci, Prof Brendan Murphy, Dr Vijay Roach, Dr Anne Tonkin and Dr Raina MacIntyre. Sessions will focus on topics such as cultural safety, climate change, gender equity and more!