A message from the Chair
2 Aug 2021
As I write this message to you, again many states across our country are in lockdown. For doctors in training, this has been and continues to be a difficult time, especially for those sitting exams and other forms of assessment.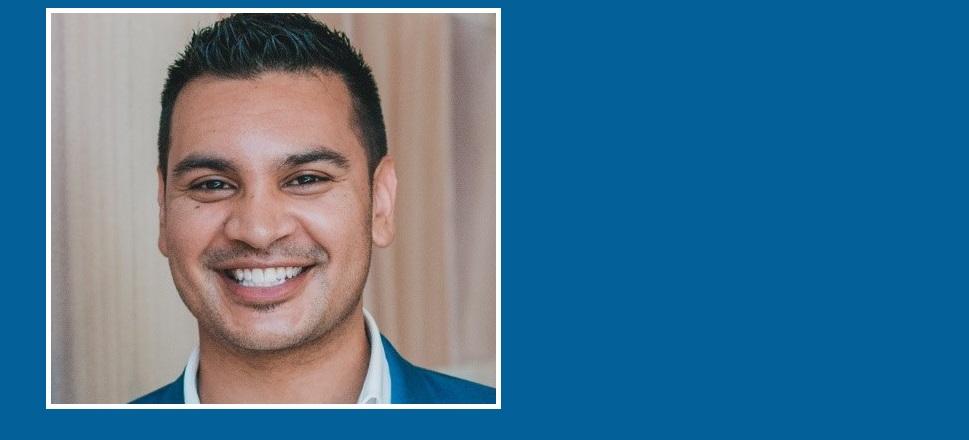 Your AMACDT has been working on your behalf to ensure that College exams can proceed wherever possible in a COVID-safe manner and advocating for any changes to be clearly and transparently communicated to trainees in a timely manner to minimise the stress this places on trainees. I know there will be a lot of distressed trainees out there, and we are here to support you. And please turn to your colleagues also and if needed services such as Doctors Health Services in each of your states --https://www.drs4drs.com.au/
In other news, AMACDT has been progressing its Costs in Training Project with Dr James Brown, RANZCOG fellow, looking at the trends in vocational training program costs over the past one to two decades. We know that both the upfront and hidden costs of training are increasing, not to mention the costs of CV buffing with PhDs, Masters, and other educational expenses. At the recent AMA National Conference, the AMACDT proposed a motion that Colleges should have provisions in place for trainees in financial hardship including instalment plans and discounts for trainees in less than full time training – this was widely supported and passed by the conference delegates. We plan to progress our Costs in Training Project over the next couple of months to guide our advocacy in this space.
In addition, our AMACDT Special Interest Groups (SIGs) & Advisory Committees (ACs) continue to work hard to advocate and support you on a myriad of projects. Please see below for a short summary
· CDT Policy Advisory Committee (CPAC): continues to be the powerhouse of our advocacy contributing to many important government and other organisation submissions to ensure that the voice of junior doctors is included and heard.
· GPs in Training Advisory Committee (GTAC): continue to support our GP registrars across the country by working with the Department of Health and the Colleges to ensure that there is increased support for GP trainees with regards to equity of work entitlements and portability of these and further ensuring the Transition to College led training occurs with trainees needs in the centre.
· Wellbeing Special Interest Group (WSIG): working hard to develop clearer pathways and advocacy on bullying and harassment including the proposal for a profession wide bullying and harassment campaign, collating evidence based resources for the wellbeing of doctors in training, and further developing a readily available list of wellbeing services for doctors and medical students.
· Industrial Special Interest Group (ISIG): has commenced work on a National Hospital Health Check collected from data from State & Territory Hospital Health Checks, and are further working on an easy to interpret National EBA collated document – both projects are aimed at empowering DiTs when they move interstate to be able to readily access information that may be relevant to them.
· Prevocational Special Interest Group (PSIG): continue to be heavily involved with the AMC review of the National Framework Prevocational (PGY1 & PGY2) Medical Training – the expansion of accreditation of the internship year. The other key project for this group has been looking at mechanisms and best practice standards for supporting unaccredited registrars.
· Communication & Engagement Team (CET): the most recent addition to our subcommittees is our amazingly talented CET who aim to communicate with you our members to ensure your best up to date with what the AMACDT has been working on for all DiTs including this newsletter. Please follow our FB page www.facebook.com/amacdt/ and newly created Instagram page (www.instagram.com/amacdt/) for regular updates.
Finally, thank you for your ongoing support of the AMACDT. Without you, we would not be able to do the work we do to support all doctors in training across the country. If you would like to be involved in any of the above, or have an interest in a new project, please reach out at cdt.chair@ama.com.au – and as always, your feedback is welcome!
Hash
Chair, AMA Council of Doctors in Training