Concerns Over Transition to College-led GP Training
2 Aug 2021
The Commonwealth Department of Health's Transition to College-led Training Committee (TCLTAC) continues to advise the Department on various aspects of the transition of GP training.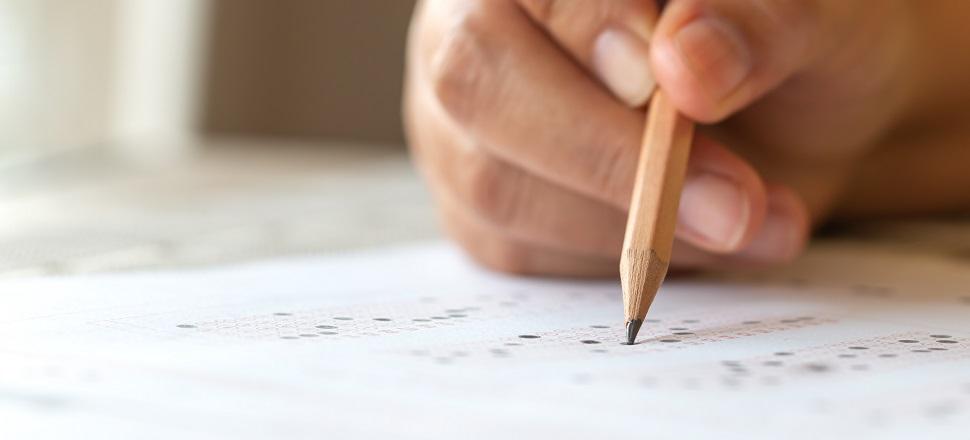 The AMA has concerns that the transition process is not adequately mapped to meet the needs of trainees, supervisors, practices and communities. All relevant stakeholders have voiced concerns that there is a need to secure surety for GPs in Training, as ambivalence and uncertainty threaten the continuity and integrity of General Practice as a profession.
If all goes to plan, for GPs in Training, the new training future looks bright. Contact between GPs in Training will be solely between the Registrar and their respective College. The Department of Health is considering financial reform of the sector, which will see increased financial support for all GP trainees to aid their educational needs. But this transition is not achieved yet. The AMA will continue to update members.