Trainee Forum on COVID-19 and contingency planning for online examinations
11 Nov 2020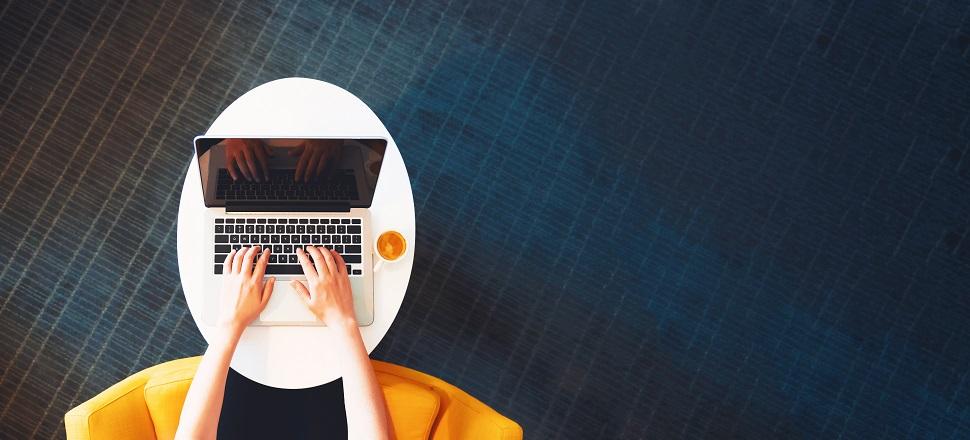 The AMACDT held its third online Trainee Forum on 19 October 2020 with trainee chairs and representatives from almost every Specialist Medical College attending to discuss the impacts of COVID-19 on education, training, and wellbeing.
The Communique post forum outlines minimum standard expectations for contingency planning in the event of disruptions to online College examinations.
To view the Communique click here.