Applications Invited for 2021 AMA Indigenous Medical Scholarship
11 Nov 2020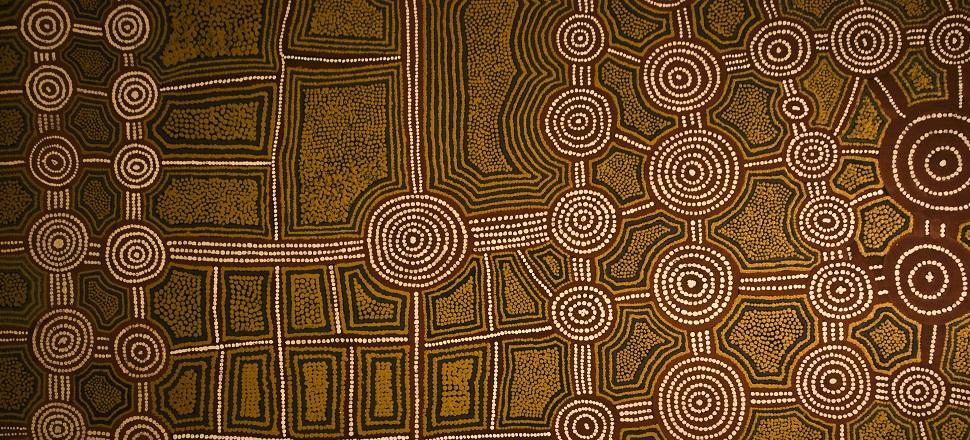 Applications are now being sought for the 2021 AMA Indigenous Medical Scholarship from eligible Aboriginal and/or Torres Strait Islander students who are currently studying medicine at an Australian university.
Applicant must be enrolled full-time in a medical degree and have completed at least their first year of medical studies. The Scholarship will apply for the full duration of a medical degree, subject to review. Preference will be given to applicants who do not already hold any other scholarship or bursary.
For information on how to apply, visit www.ama.com.au/indigenous-medical-scholarship-2021. You can also contact the AMA on (02) 6270 5400 or via email at indigenousscholarship@ama.com.au.
Applications close 31 January 2021