AMACDT, helping to advocate on your behalf
11 Nov 2020
The AMACDT continues to receive feedback from GP trainees who are distressed by the recent exam disruptions. We have met with both the RACGP and ACRRM to discuss progress toward addressing these concerns and achieve the best results for all trainees. We are pleased to see that the concerns around the paper-based exam and progression through training from RACG trainees have been taken on board by the College, noting the added time for the assessment. We appreciate the ongoing stress and profound effects this has on trainee wellbeing, as well as flow on effects to your families and colleagues. AMACDT will continue to advocate on behalf of all trainees to ensure best possible outcomes in this difficult situation.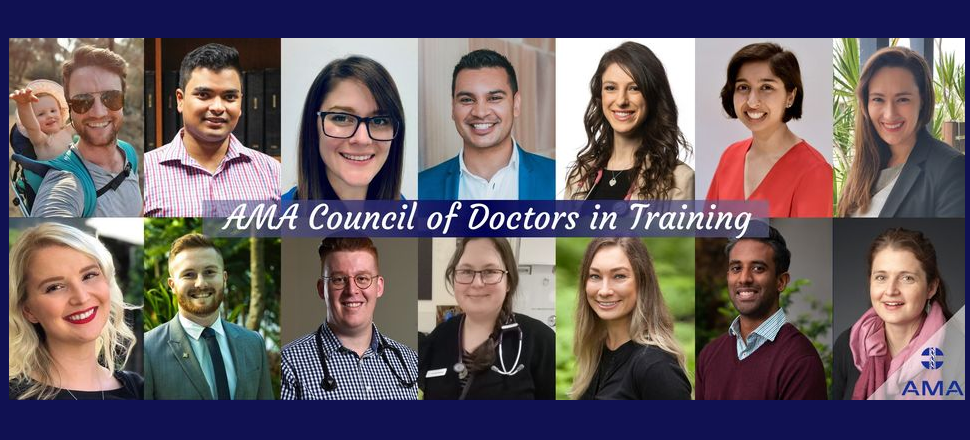 We sincerely thank those trainees and members that have contacted us directly. Your support helps AMACDT advocate on your behalf.
Further, AMACDT has met with the RTO network to see how we can best offer support through your RTOs/RLOs too. If you have any suggestions on how we can best support you and your colleagues, please reach us at cdt.chair@ama.com.au.
For the latest exam update from RACGP please go to https://www.racgp.org.au/kfp-and-akt-exam-day-information