What happens when we fund hospitals to perform
AMA analysis reveals hospital performance had plummeted year-on-year since 2014 when the then government made changes to the National Hospital Funding Agreement.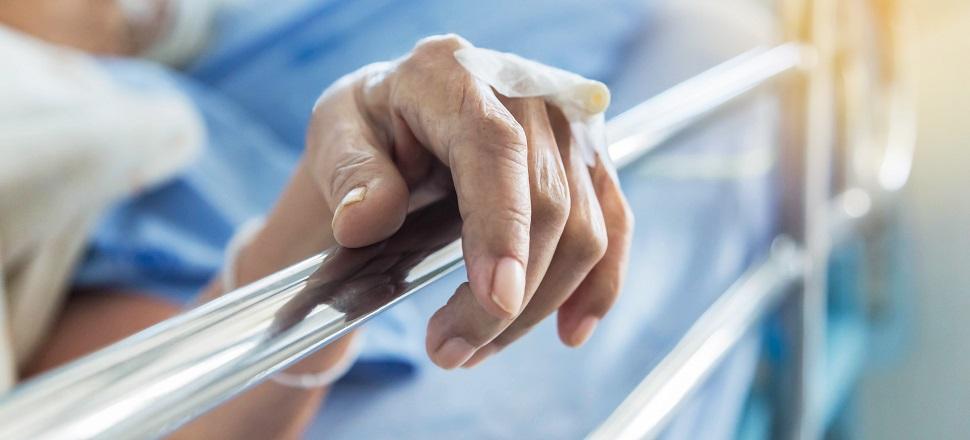 In the last few years, the media has been filled with stories about people dying waiting to be seen in public hospitals that are operating at breaking point, and ambulances ramping outside public hospitals because there are not enough beds and staff to cope with demand. While many of these issues were exacerbated by the COVID-19 pandemic, public hospitals performance has been in decline since well before the pandemic.
The 2023 AMA Public Hospital Report Card revealed that hospital performance is continuing to stagnate or decline year-on-year, with some performance parameters reaching their lowest levels in more than three decades. Patients are waiting longer for emergency department treatment and planned surgery, and the number of available hospital beds per 1,000 people aged ≥65 years — an important measure of public hospital capacity — has been declining for decades. Reversing this trend will require significant reform to how public hospitals are funded in Australia. The current review of the National Health Reform Agreement Addendum 2020–25 presents a unique opportunity to drive this reform.