Royal Commission warnings must be heeded
6 Nov 2020
The AMA this week called on the Federal Government to urgently implement the recommendations of the Royal Commission into last summer's unprecedented bushfires. The fires directly killed more than 30 people and contributed to thousands of hospital admissions due to smoke exposure.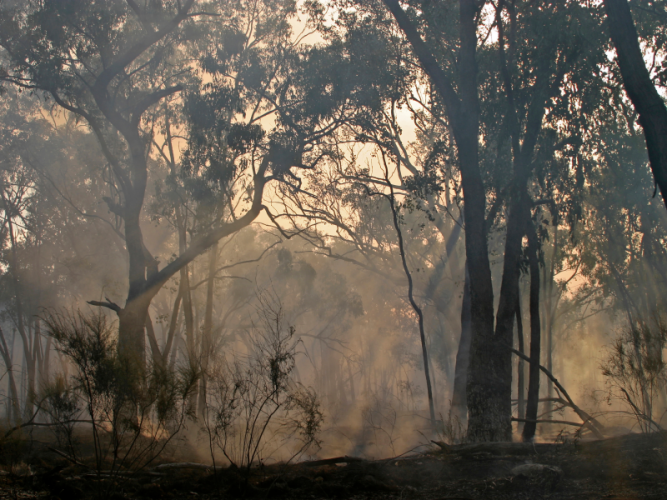 The Royal Commission's report recognised the serious health implications of bushfires, including the future mental health impacts.
Its recommendations echo the AMA's long-standing call for GPs to be more involved in disaster planning, and for mental health services to be prioritised during and after natural disasters.
"The Royal Commission also acknowledges that further global warming is inevitable and will contribute to more frequent and intense natural disasters," AMA President, Dr Omar Khorshid, said.
"The AMA recognises that climate change is a health emergency, with clear scientific evidence indicating severe impacts for Australians now and in the future. Last summer's unprecedented bushfires were a devastating demonstration of this."
The AMA has made a number of other key recommendations to Government that were not directly addressed in the report, and will continue to advocate strongly for these outcomes.