Restore rebate to encourage younger fund members
13 Nov 2020
Dr Khorshid this week called for the tax rebate for private health insurance to be restored to make health cover more affordable.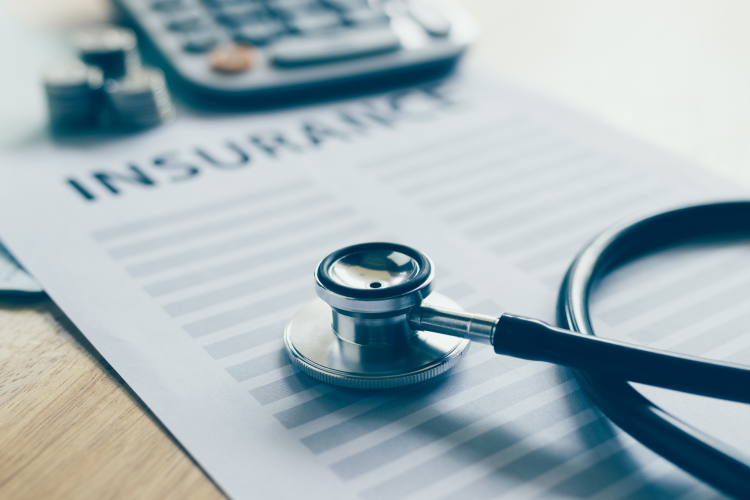 News Corp reported this week that the erosion of the rebate, from 30 per cent to less than 25 per cent under changes that came into effect in 2014, is adding nearly $250 a year to average health fund premiums.
Dr Khorshid said the AMA supported restoring and indexing the rebate for private health insurance.
"In particular, consideration should be given to prioritising those on lower incomes and younger cohorts," he told News Corp.
"There is an obvious benefit here for Government – the more young people join, the bigger the insurance pool, the cheaper insurance gets for everyone – which benefits Government and most importantly, patients."
The proportion of the population with hospital cover has dropped from 47 per cent in 2014 to 43.6 per cent in June 2020.
You can read the article in full on The Herald Sun website.