PBS Authority System - it's time for it to go
8 Nov 2012
The AMA has been a constant advocate for the removal of the PBS Authority System.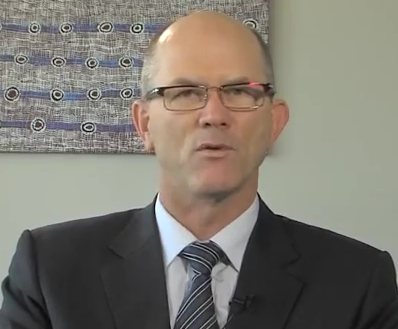 Over the past months, there has been a flood of complaints from AMA members outlining their frustrations with the authority prescription process.
Members have reported longs delays, usually between five and 10 minutes, waiting for their call to be answered so that a clerk can give the tick of approval.
Our attempts to have these delays addressed by the Minister for Human Services and his Department have not improved the situation.
It's time for the authority system to go.
There is no evidence that this policy changes prescribing decisions and medical practitioners are wasting time waiting for their call to be answered.
Removing the PBS Authority System would make a significant improvement to the productivity and efficiency of medical practice.
We are asking AMA members to help remove this red tape burden.
Tell us how long you have spent waiting on the phone by voting in our poll. Share our cause with your colleagues, Tweet a message to the Federal Health Minister or write a letter using our template and post it or email it to minister.plibersek@health.gov.au.
The burden of the authority prescription process has gone on for too long. The burden of the PBS Authority System has gone on for too long. Every minute spent waiting on the telephone is a minute that has been stolen from patient care.