Out of hours primary medical care 2021
This position was first approved by Federal Council in 2004 and was last updated in 2016. The revised statement makes clear the disparity in definitions of out-of-hours between the AMA and the Commonwealth Department of Health. The AMA defines out-of-hours as any period outside 8:00am until 6:00pm on weekdays. The AMA position is that the Department should adopt the AMA's out-of-hours definition.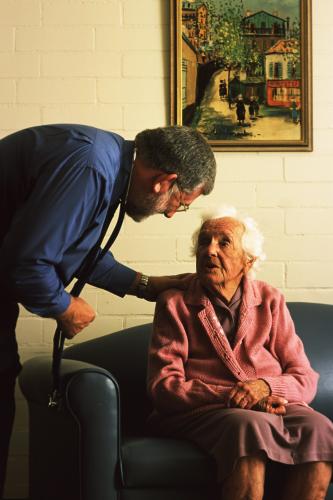 The revised statement also highlights that the Practice Incentive Program After Hours Incentive is poorly structure, failing to adequately support practices extending their hours by anything less than 11pm on weeknights.