Decision Support Kit for Doctors 2015
1 Feb 2016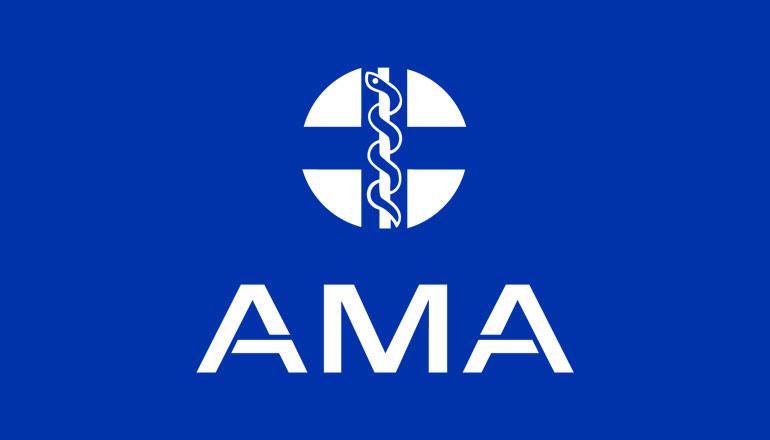 The AMA publishes for members the Corporatisation of General Practice Decision Support Kit for Doctors. It provides guidance to doctors on issues such as:
Contractual Documentation
Sale of Existing Practice
Practising Under the Corporate Umbrella
Life and Practice After The Corporate
Since it was first published, the process of corporatisation has matured and the current guide includes the experiences of AMA advisers and members on the benefits and pitfalls of corporatisation.
It is an invaluable tool for doctors considering corporatisation of their practice.