COVID-19 Recovery: AMA Federal Council to consider roadmap
6 Nov 2020
The AMA Federal Council meets tomorrow, with discussion of the latest National Cabinet roadmap out of COVID lockdowns high on the agenda.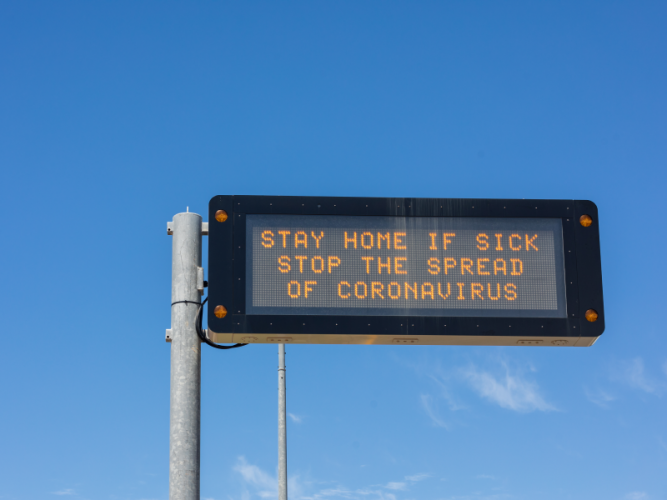 AMA Vice President, Dr Chris Moy, says Australian politicians have an "incredible chance to control our destiny".
"We do need to give some credit to our leaders," Dr Moy told Sky News this week.
Australia's island status and low population density had made controlling the virus much more feasible than it was in other countries, but caution is needed, particularly around removing social distancing and mask requirements, he said.
"You'd rather be overdoing it than underdoing it in Victoria, given what's happened recently. Winding it back seems not necessarily the best idea at the moment," Dr Moy said.
You can watch the interview in full here.