Campaigning for change
Deep and detailed reform is required across the entire system as outlined in our Vision for Australia's Health, however we can, and should, take several immediate steps to address urgent problems for a measurable and lasting impact.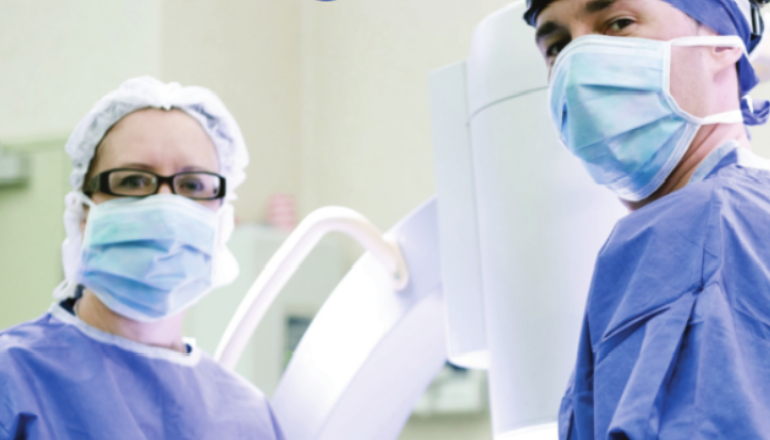 The AMA will campaign on these priorities from 2021:
Introducing a tax on sugar-sweetened beverages (with associated community education) to reduce their excessive consumption and take a clear step to tackling obesity, while also raising much needed funding for preventative health initiatives (see the AMA's modelling of a tax on sugary drinks here);
Working with the Aboriginal community-controlled health sector to understand workforce needs and increase the number of medical practitioners and specialists working with and providing services for Aboriginal and Torres Strait Islander communities. At the same time redoubling efforts to increase the number of Aboriginal and Torres Strait Islander people in the medical workforce;
Rebuilding the value and sustainability of private practice in Australia; and
Implementing urgent reforms to how public hospitals are funded, to supplement the current focus on activity-based funding and ensure sufficient focus on positive improvement, increased capacity, and reduced demand, while putting an end to the blame game.
Campaign successes: In early 2021, the AMA campaigned for fundamental reform to the aged care system, to ensure it is working in harmony with the medical system. The Government's response to the Royal Commission into Aged Care Quality and Safety committed to key reforms that the AMA has been calling for over years.
See AMA's vision for a healthy Australia here.