Budget must address the pressures facing general practice today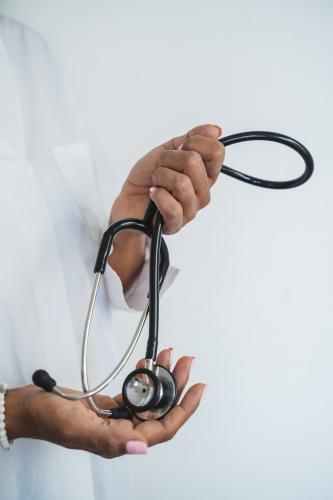 All quotes can be attributed to AMA Tasmania President GP Dr John Saul
"While well-meaning, Senator Jacqui Lambie's recent comments following the government's bulk billing incentive have missed the mark.
"I have written to Senator Lambie seeking a meeting to discuss the practical implications of this funding commitment from a general practice perspective.
"There is no argument that all Tasmanians have an equal right to quality and timely healthcare.
"And there is no argument that this budget's increase to the Medicare rebate has delivered more to general practice than general practice has had for many years.
"However, we are so far behind after years of the rebate being frozen; this increase only gets us partway to where we need to be to bring bulk billing back across the board.
"Rather than 'coming for GPs', we need our elected members to work with us to address all the pressures general practice is facing to ensure Australians can access affordable healthcare at the right time and in the right place."
The AMA looks forward to working with governments and other stakeholders to increase access to healthcare through the implementation of this week's budget.
"We have known for a long time that primary care and general practice needed long-term reform, and we're delighted to see initiatives and funding that put general practices at the heart of this.
"But the devil is always in the details, and we look forward to scrutinizing those within the proposals offered from both the practice and the patient's perspective."
AMA will work with the government to ensure MyMedicare works for patients and GPs alike and results in genuine improvements in health care. >>>ENDS.