Better Digital Connectivity to Improve Health Care of Rural Australians
To enhance health care services for rural and remote Australians through technology telecommunications, the AMA Position Statement on 'Better Digital Connectivity to Improve Health Care of Rural Australians' urges governments to focus on improving mobile coverage and performance, as well as broadband, and enhancing the resilience of telecommunications infrastructure to natural disasters throughout the country.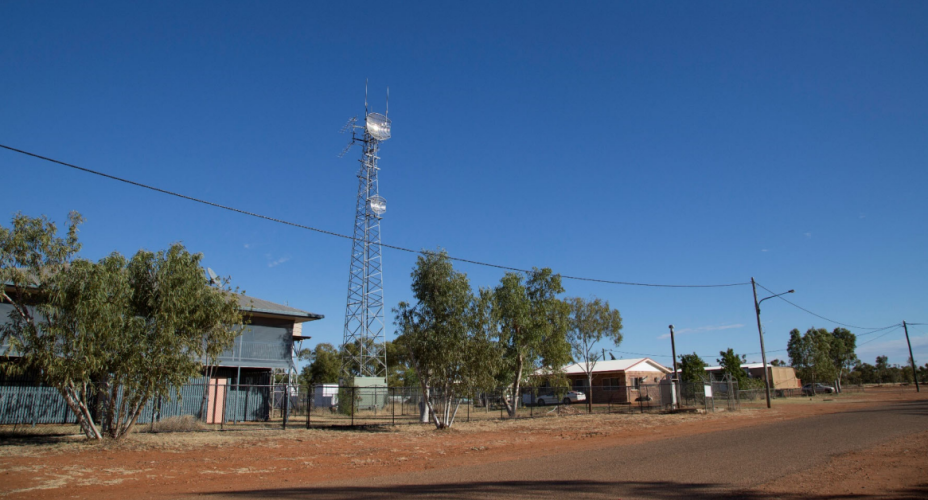 The AMA recognises that technology-based patient consultations and other telehealth initiatives can improve access to care and can enhance efficiency in medical practice, but the need for better digital connectivity goes beyond supporting rural and remote health. Rural Australians are ironically still dealing with unreliable broadband to access internet, conduct videoconference meetings or access telehealth services. Government decision to remove a patient rebate for longer GP phone appointments but keep patient rebates for video calls will potentially exclude rural patients from accessing Medicare rebate through video conference due to unreliable internet connection.
Improved telecommunications technology will also enhance the learning experiences for doctors in training at rural sites and during rural rotations, provide exposure to innovative models of care, and improve supervisor capacity by allowing supervisors to transfer knowledge, supervise and mentor trainees remotely.