AMA urges National Cabinet to slow down on reopening 
13 Nov 2020
AMA President Dr Omar Khorshid has written to National Cabinet, warning that its COVID reopening plan is too ambitious and is likely to risk further outbreaks.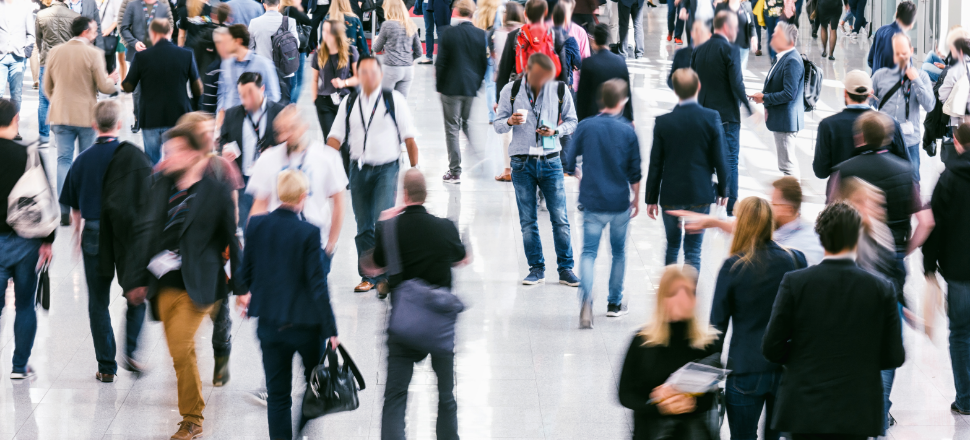 The AMA Federal Council believes the plan should be reconsidered to better balance the desire to open up the economy with the need to keep COVID-19 out of the community.
"Our overall assessment is that it represents a significant change of direction," Dr Khorshid said.
"There is a real danger that this Framework, with its overwhelming emphasis on achieving 'normal' in time for Christmas and the summer holidays, will simply fuel complacency in the community.
"Until we have an effective, safe and available vaccine, it is only through ongoing restrictions and other public health measures that we can be assured that any outbreak will be contained, giving the testing and tracing mechanisms a fighting chance to stop any further spread of the virus."
You can read the full media release here.