AMA supports changes to COVID-19 telehealth services
16 Jul 2020
AMA President, Dr Tony Bartone, said that the AMA strongly supports the Government's changes to ensure appropriate access to Medicare-funded telehealth services.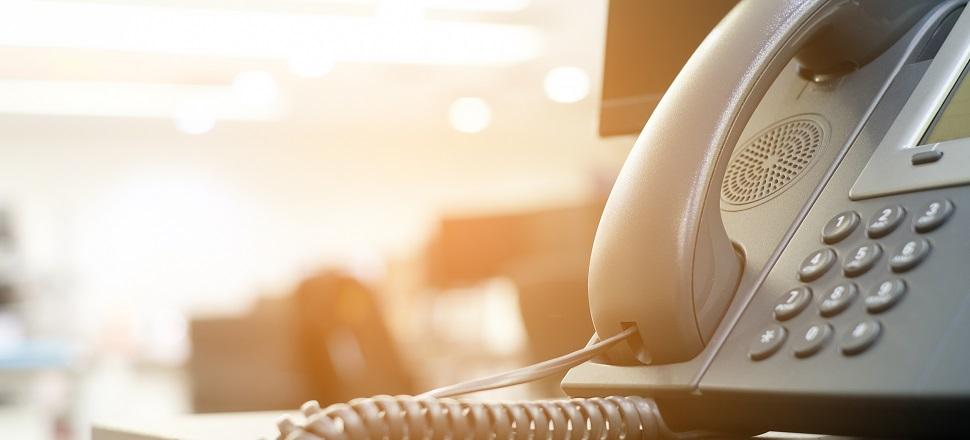 Dr Bartone said the AMA advocated for the changes, which better target the temporary Medicare COVID-19 telehealth items for patients who need a telehealth consultation with a GP.
"The COVID-19 telehealth items have generally been an outstanding success, supporting high quality patient care from both GPs and non-GP specialists," Dr Bartone said.
"The great majority of GP telehealth consultations to date have been in circumstances where a patient has an existing relationship with a GP, but we have seen the increasing and disturbing emergence of 'pop-up' telehealth models and models that are linked to pharmacies."
Dr Bartone highlighted how these pharmacy arrangements fragment care and blur the important distinction between the prescribing and dispensing of medicines. Moreover, both pop-up and pharmacy telehealth models are unable to facilitate access to a face-to-face consultation when a patient needs one.
"Today's changes will put an end to these inappropriate models of care. These are sensible changes that support high-quality care," Dr Bartone said.
The Government will now restrict COVID-19 Medicare GP telehealth items to circumstances where a patient has an existing relationship with a GP or general practice (the patient has visited the GP or practice face-to-face in the last 12 months), other than for children aged under 12 months or patients who are homeless. The Government advises that: 'In areas under stage three restrictions in Victoria, this requirement will not apply to those living under new restrictions in Victoria'.
"This preserves the foundation of quality primary care - the very real benefit of patients having a regular ongoing relationship with their GP, one benefit of which is now the ability to access bulk billed telehealth services," Dr Bartone said.
Dr Bartone said that the COVID-19 Medicare telehealth items are due to end at the end of September, but the AMA wants to see telehealth for GPs and non-GP specialists continue beyond this date. The AMA will continue to have constructive discussions with the Government over further refinements that can support the broad retention of telehealth beyond September.
The AMA is continuing to work with the Government to ensure that these new restrictions only support, and do not hamper appropriate care.
Read the full media release here.