AMA supports Amnesty International's pledge to protect global health workers responding to COVID-19
6 Aug 2020
The AMA has signed Amnesty International's pledge calling for the protection of global health and essential workers on the frontline of the COVID-19 response.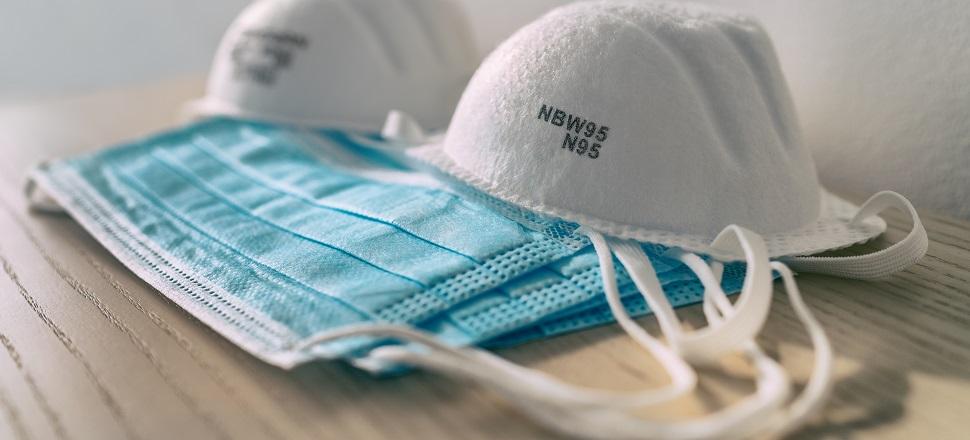 In their report, 'Exposed, Silenced, Attacked: Failures to Protect Health and Essential Workers During the COVID-19 Pandemic', Amnesty International highlights that more than 3000 healthcare workers are known to have died from COVID-19 worldwide - a figure which is likely to be a significant underestimate, due to under-reporting.
As highlighted in their report, healthcare and essential workers across the world have faced enormous challenges in doing their jobs, in many circumstances without adequate protection. In addition, healthcare workers globally have faced reprisals from the authorities and their employers for raising safety concerns, including arrests and dismissals, and even in some cases been subjected to violence and stigma from members of the public.
Recognising that there is currently no systematic global tracking of how many healthcare and essential workers have died after contracting COVID-19, Amnesty International has also collated and analysed a wide range of data and made it publicly available on their global tracking map.
In response to these challenges faced by health workers globally, Amnesty International is calling on individuals and organisation to sign up to their pledge promising to care for healthcare and essential workers and:
demand accountability from governments who fail to protect their rights;
support their demands for safe and fair working conditions including the provision of adequate personal protective equipment;
defend their right to speak up about health and safety concerns and working conditions without fear of retaliation;
speak out against discrimination, stigma and violence they may have faced because of their work;
not take any action that goes against their rights; and
demand that governments learns lessons from this pandemic so that they provide health and essential workers with remedy and do not fail them again in the future.
Amnesty International's report, 'Exposed, Silenced, Attacked: Failures to Protect Health and Essential Workers During the COVID-19 Pandemic', along with their global tracking map and other related material, can be accessed at https://www.amnesty.org/en/latest/news/2020/07/health-workers-rights-covid-report/