AMA submission to Unleashing the potential of our workforce
The AMA supports all health practitioners to work to their full scope of practice and we do not fundamentally oppose the expansion of scope where it is safe, collaborative, appropriate and benefits patients and the health system. The key outcome the AMA seeks from this review is clarification and reaffirmation of the appropriate and safe pathways for expanding scope that put patient and community safety first. Inappropriate 'scope creep' for the purposes of trying to fill service gaps is a major threat to the health of the community.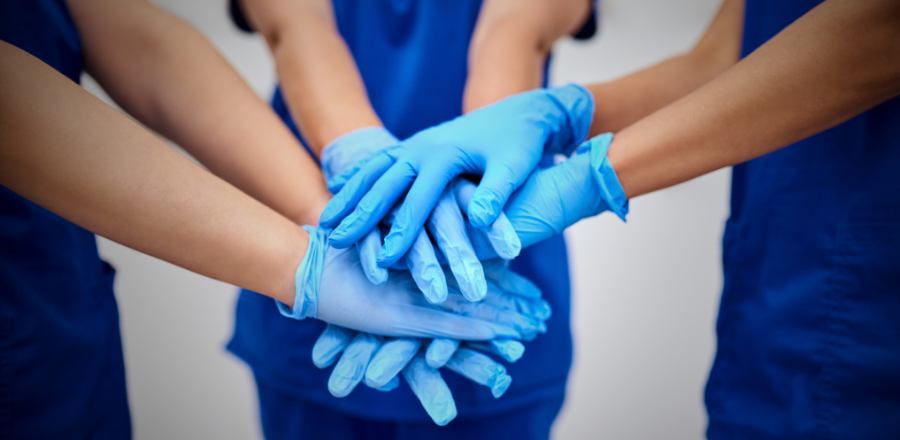 This submission highlights the importance of ensuring appropriate process and procedure is followed through, the value of collaborative models of care and some examples of where this is working well, and highlights the ad-hoc and sometimes unsafe scope creep we have seen in Australia in recent years.