AMA submission to the Therapeutic Goods Administration – scope of regulated software-based products
The AMA in this submission advises the TGA to maintain a clear logic so that if clinical decision support software meets the definition of medical device it remains subject to TGA regulation. This cautious approach acknowledges the rapidly evolving medical device software industry and helps future-proof against a software device exemption that maybe defensible today but becomes problematic in the future.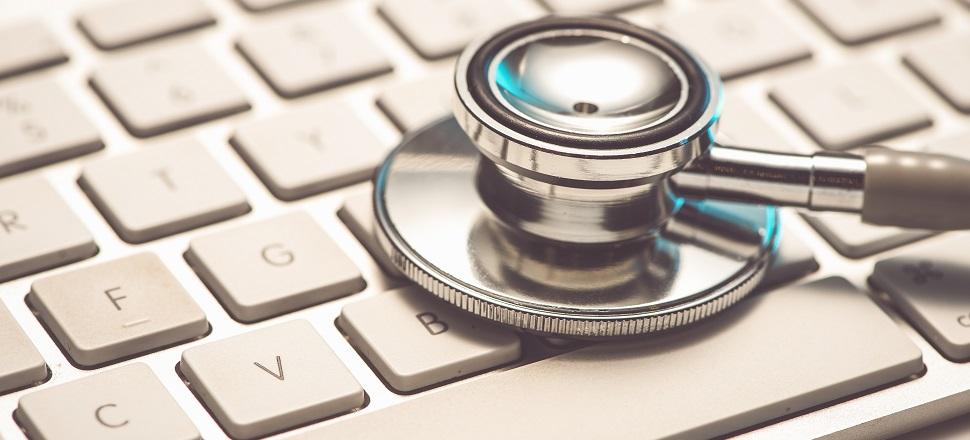 In principle, the AMA does not support the use of exclusion powers in the TGA Act for software based medical devices that fit the legislated definition of medical device. TGA powers to require manufacturers to demonstrate compliance with Essential Principles including software efficacy and accuracy pre-market are central to patient safety. As are the TGA requirements for post market monitoring, adverse event reporting, public alerts and if necessary, software device recall. In AMA's view there are very few existing software-based devices suitable for exemption. Exemptions due to regulatory overlap with alternative accreditation/regulation frameworks must be assessed case by case.