AMA Submission to Senate Inquiry into Disability Support Pension - re proposed reinstatement of DSP Treating Doctor Report
The AMA has provided a submission to the Senate Standing Committees on Community Affairs - Inquiry into the Disability Support Pension (DSP). The submission a response to a request from the Committee for comment on the proposal for a re-introduction of the DSP Treating Doctors Report.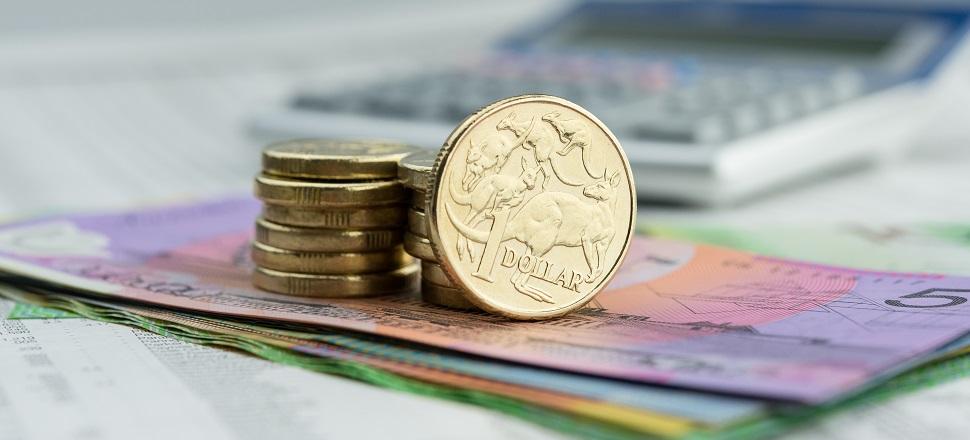 The AMA does not support the proposal and highlights in its submission the need for clearer and better funding mechanisms to support GPs in compiling/and or summarising the medical evidence to support a patient's DSP claim. The AMA its submission calls for:
amending the MBS consultation items to make it clear the item can be claimed for completing any report required to enable a patient to obtain a government benefit, regardless of whether the patient is present or not;
accredited educative initiatives to enhance GPs awareness of and use of Disability Impairment Tables in providing medical evidence to support a DSP claim
modifications to the DSP requirement for a condition/disability to be fully diagnosed, fully treated and full stabilised to better account for patients with a progressive, episodic, or fluctuating condition;
removing the requirement for a GP mental health diagnosis to be corroborated by psychiatrist or clinical psychologist; and
clarifying the remuneration available to GPs when further information is sort by Job Capacity Assessors or Government Contracted Doctors.