AMA submission in response to Colorectal, General, Plastic and Reconstructive, Vascular and Thoracic Surgery Reports
26 Jun 2019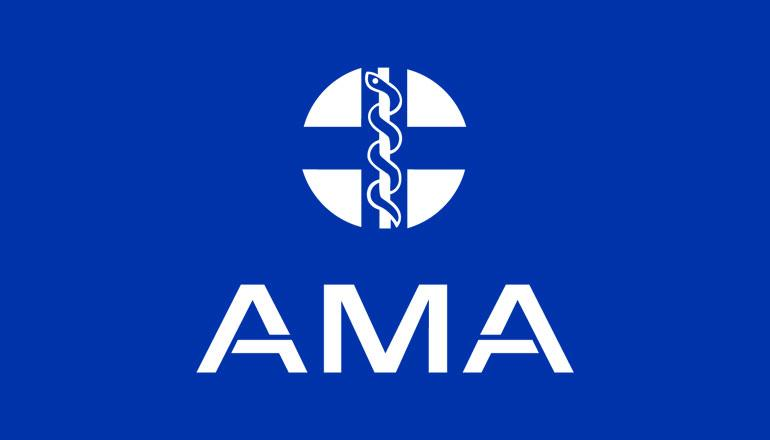 Five MBS Review surgical reports - Colorectal, General, Plastic and Reconstructive, Vascular and Thoracic Surgery, were released in late 2018 and February 2019, for stakeholder feedback.
Whilst the AMA submitted a response to the MBS Review Plastic and Reconstructive Clinical Committee report on 9 April 2019, this report is included in this submission as it relates to the maximum three item restriction on T8 Surgical items.
This submission provides AMA's overarching response to the MBS Review Clinical Committees' recommendations to reducte inappropriate co-claiming on T8 surgical operations items - most significantly the proposed maximum 3 item restriction.
The AMA also provides specific responses to the General Surgery and Vascular Clinical Committee reports.