AMA Submission to the National Healthcare Interoperability Plan
In December the AMA provided a submission to the Australian Digital Health Agency consultation on the draft National Healthcare Interoperability Plan.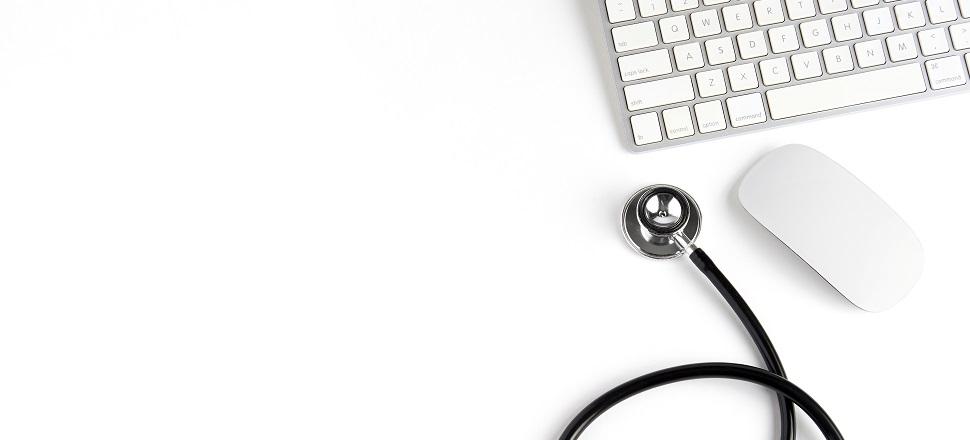 The AMA expects that a successfully implemented interoperable system will improve the workflow of the clinicians and ensure improved health outcomes for patients. In that sense, the AMA submission outlines the areas that will require particular attention by the Agency to ensure a successful rollout in Australia, including reduced workloads for clinicians, improved compliance requirements for clinical software vendors, special attention to the parts of the sector where digital maturity is still low (such as the aged care sector) and a greater focus on innovation.