AMA Submission: Joint Standing Committee on the NDIS - Independent Assessments
The AMA submission to the Joint Standing Committee on the National Disability Insurance Scheme (NDIS) opposes the introduction of the Independent Assessment reforms. The AMA supports the intention of the reforms to improve equitability among NDIS participants, but the proposed model will undermine the long-lasting relationships patients have with their GPs and other health care providers.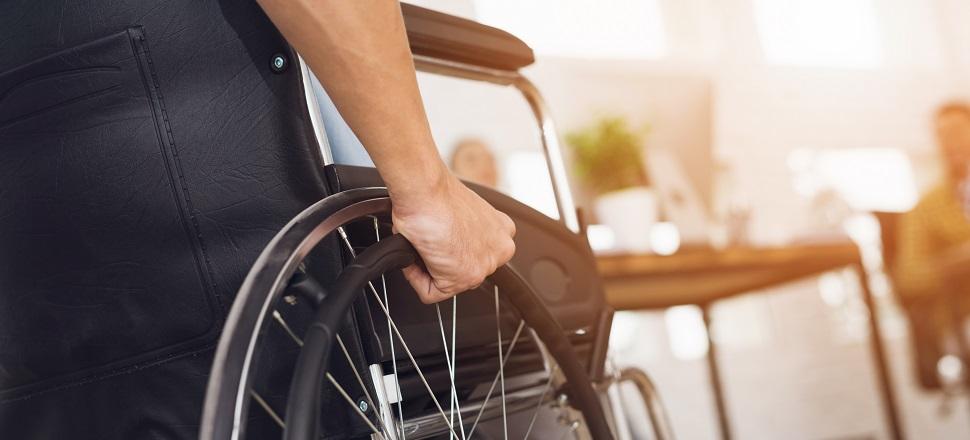 The AMA submission recommends having independent assessments available for GPs to refer to, particularly in communities with fewer allied health providers. However, this would be to assist GPs in their clinical determinations, not replace them.