AMA submission to the inquiry on Healthcare identifiers Bill
9 Apr 2010
The AMA supports the introduction of healthcare identifiers as an important e-health building block. The healthcare identifier will uniquely identify individuals and healthcare providers for the purposes of securely accessing and sharing health information.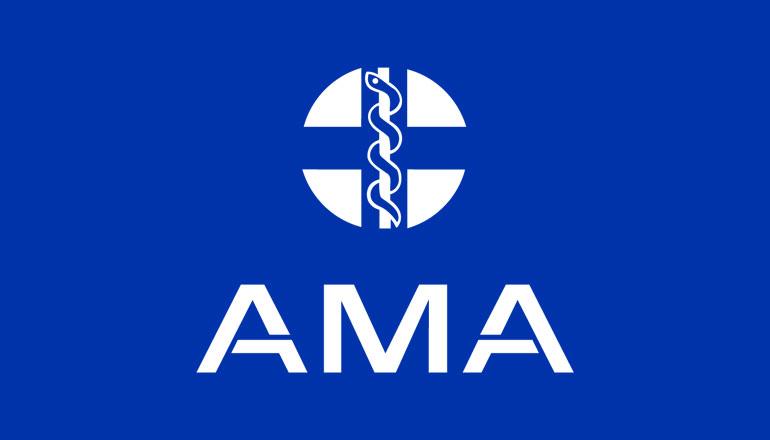 The Healthcare Identifiers Bill 2010 establishes a national healthcare identifier service to allocate healthcare identifiers to individuals, healthcare providers and healthcare provider organisations. The Bill also sets out the rules for use and misuse of the identifiers.

The Healthcare Identifiers (Consequential Amendments Bill) 2010 gives the Privacy Commissioner responsibility for investigating complaints about interference with an individual's privacy in respect of the healthcare identifiers.

Further information on the Bills is available at http://www.aph.gov.au/bills/

If the Bills are passed by parliament, the Healthcare Identifier Service will commence on 1 July 2010. The AMA has asked government to assist medical practices and hospitals to prepare. More information needs to be provided to the healthcare sector to clarify:
how healthcare providers and organisations will be advised of their healthcare identifiers;
whether medical practice software packages will be upgraded to accommodate healthcare identifiers, and at what cost to medical practices;
whether software has been developed that will enable medical practices to automatically populate their medical practice records with patient healthcare identifiers from the Healthcare Identifier Service;
if there will be alternative arrangements for medical practitioners to acquire patient healthcare identifiers, such as swiping a patient's Medicare card or contacting the Healthcare Identifiers Service.
This was supported by the Senate Community Affairs Committee in its report of 15 March 2010.

Relevant AMA Policy
The Position Statement on Unique Healthcare Identifiers 2008

AMA Submissions
The AMA has made four submissions in respect of the Healthcare Identifiers.

To the Senate Community Affairs Committee:
To the Department of Health and Ageing:
Other links:
Senate Community Affairs Committee inquiry into Healthcare Identifiers Bill 2010 and Healthcare Identifiers (Consequential Amendments) Bill 2010
Department of Health and Ageing - Healthcare Identifiers Service