Federal Council Communique
AMA statement on vaccination for COVID-19
The COVID-19 pandemic has presented rapidly evolving and significant challenges to health systems and economies worldwide.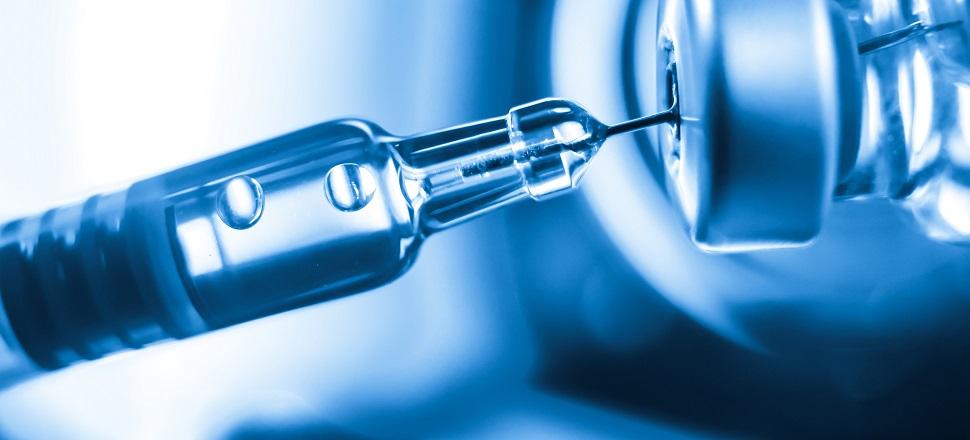 To contain the spread of COVID-19, widespread lockdowns of businesses, schools and entire communities have been implemented, in addition to domestic and international travel restrictions and border closures.
Continuing outbreaks of COVID-19 worldwide and within Australia have demonstrated that while current public health advice, including social distancing, hand hygiene, mask wearing, and restrictions can control the virus to a degree, a COVID-19 vaccine(s) is the only measure that will potentially enable a return to 'normal' life. With more than 190 vaccines in development, the community should be optimistic about the prospects of an effective vaccine, although it needs to be understood that this is not guaranteed or that it may take longer to develop and roll out than the community might hope.
Even when a COVID-19 vaccine(s) becomes available, some degree of social distancing or other containment measures may still be required, depending on the efficacy of the vaccine(s) and how quickly it can be rolled out.