AMA Public Hospital Report Card 2022
2022 AMA Public Hospital Report Card shows further decline in the performance of Australia's public hospitals in year 2020-21.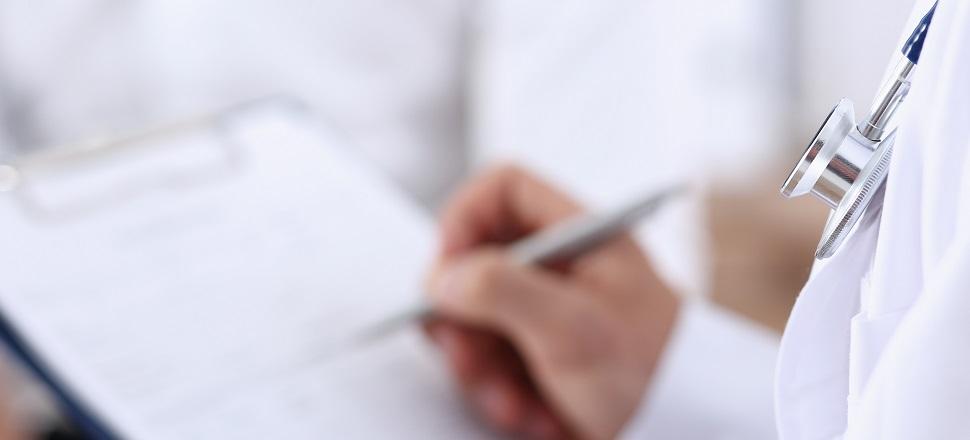 The decline is evident in almost all parameters of public hospital performance: emergency department activity, elective surgery activity and waiting lists to see specialists in the public hospital system. As this Public Hospital Report Card shows, during 2020-21 reporting period, for Category 2 elective surgery – procedures like heart valve replacements or coronary artery bypass surgery, one in three patients waited longer than the clinically indicated 90 days, a performance decline of 17 per cent since 2016-17.
Download the report for a state-by-state analysis.