AMA Public Hospital Report Card 2021
The number of available public hospital beds relative to the size of the Australian population is a broad indicator of whether a person will receive a timely admission if it is required.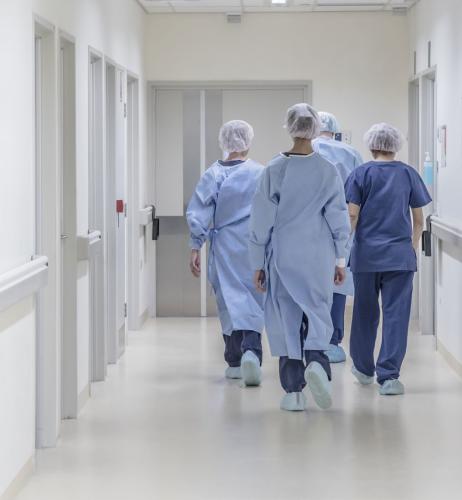 In 2018-19 there were on average 2.53 public hospital available beds per 1,000 population. This means no increase in available beds compared to the previous year (2017-18) and a bed ratio that has remained static since 2014-15 (2.57).
The availability of hospital beds for the people most likely to need an admission is a far worse. In 2018-19, people aged 65 years and over accounted for only 15.8 per cent of the Australian population but they utilised 40 per cent of total public hospital separations.
Once admitted, people aged 65 years or more remain hospitalised for 31.5 per cent longer than all other age cohorts.
This makes public hospital beds per 1,000 people aged 65 years a very important measure of public hospital capacity.
Download the report (top right) for a state-by-state analysis.