The AMA Private Health Insurance Report Card 2022
The AMA's 2022 Private Health Insurance Report Card highlights the trends that exist for private health insurance and the impacts and problems these can cause.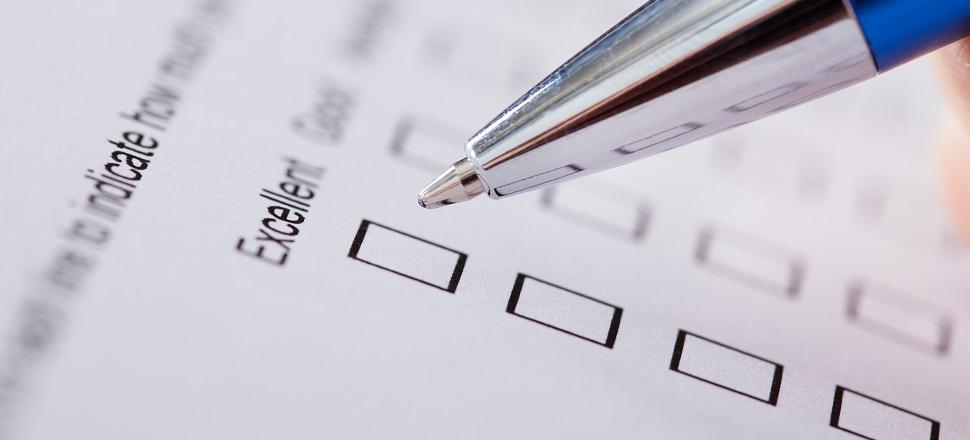 The private health insurance landscape has changed over the last couple of years. Before the COVID 19 pandemic we saw the proportion of people with insurance for hospital treatment plummeting. Many insurers had little, or no profit margins left, the regulator was suggesting that we were about to see the start of a wave of amalgamations – maybe leaving us with only a handful of insurers.
We have now had or two years of continuous growth in the proportion of people with hospital treatment insurance and along with this insurer profitability (on the back of reduced demand) has never been higher.
At the same time cost of living pressures are increasing and Australians need to be certain that they are receiving value for money from their private health insurance. A key component of this is choice when it comes to their healthcare, choice of hospital, of medical practitioner and of their treatment plan. The purpose of this document is to encourage insurers to put their members first when spending premiums, and to scrutinise behaviour that limits choice and undermines clinical autonomy of your doctors.
This report is also designed to help consumers understand the almost overwhelming complexities of Australia's private health system. It provides help for people who want to understand their private health options because health insurance is hard to navigate, and we believe our patients and the community need straightforward information.