AMA position statement on the health and wellbeing of doctors and medical students
16 Jul 2020
The AMA released its revised Position Statement on the Health and Wellbeing of Doctors and Medical Students.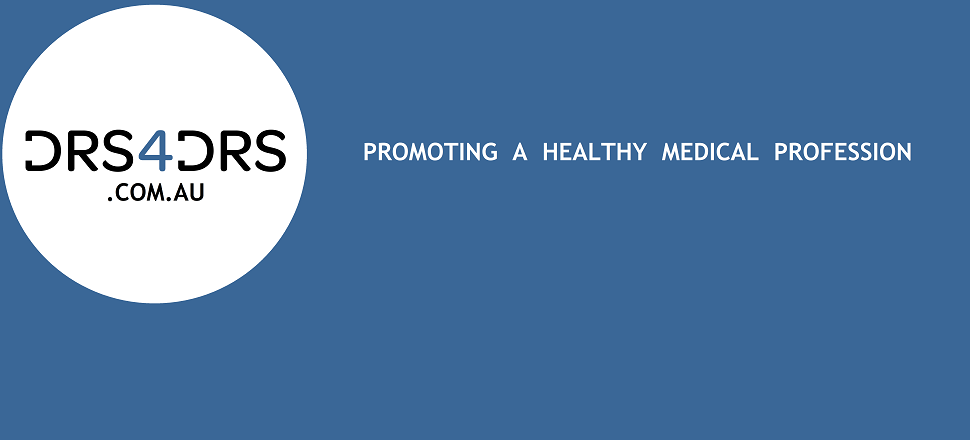 AMA President, Dr Tony Bartone, said that the health and welfare of doctors and medical students is an absolute priority for the AMA. For many years, the AMA has provided leadership for the medical profession to collaboratively advance the processes that will enhance the physical and mental health of doctors and medical students, and improve the health and wellbeing of the entire profession.
The revised and updated Position Statement on the Health and Wellbeing of Doctors and Medical Students 2020 identifies the actions that doctors can take at many levels to support the profession to promote good mental health and physical health, and the adoption of a healthy lifestyle for doctors throughout their medical training and medical careers.
The Position Statement also emphasises that consideration needs to be given to the level of work, stress, difficult clinical treatment decisions, and large numbers of ill patients that may impact the wellbeing of all frontline healthcare workers during the coronavirus crisis.
The AMA's subsidiary company, Doctors' Health Services Pty Ltd (DrHS), funds a network of independent doctors' health advisory services around the country that provide triage and referral services, and education and other support.
These are delivered with the support of the Medical Board of Australia. More information is available at www.drs4drs.com.au
More recently, Department of Health funding has facilitated the launch of a new DrHS telehealth service for doctors and medical students who are struggling with their mental health. To access this service, doctors and medical students can call 1300 374 377 (1300 DR4 DRS)
Read the full media release here.