AMA joins Rethink Addiction campaign to end addiction stigma
13 Nov 2020
The AMA is proud to be part of Rethink Addiction, a group of organisations advocating for a change to Australia's attitude and response to addiction.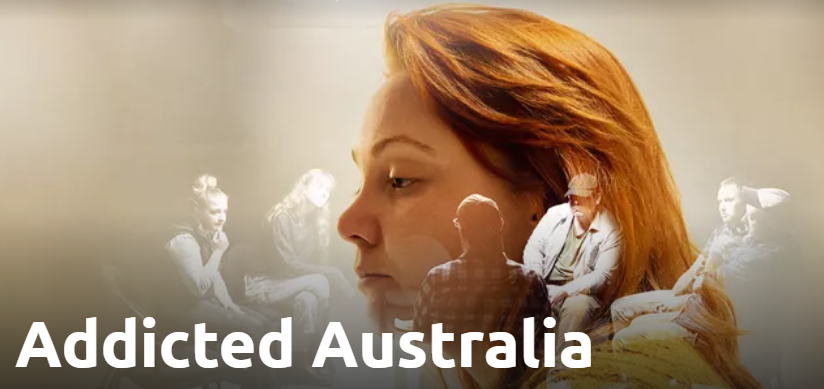 Rethink Addiction builds on the four-part SBS documentary series Addicted Australia, which follows 10 patients, their clinicians, and their families as they take part in a six-month treatment program.
The AMA has long called for the treatment of harmful substances use, dependence, and behavioural addictions to be viewed in the same was as any other serious illness, with sufferers afforded the same support and access to treatment.
If you are personally affected by addiction, there is support available through DRS4DRS.