AMA Diversity Report - Gender 2021
The AMA has been reporting on gender diversity since 2019 in line with a commitment to achieving a target of 40 per cent women, 40 per cent men, 20 per cent flexible for all Federal AMA Councils, Committees and Boards, with a gender diversity target of women holding 50 per cent of Federal AMA representative positions overall, for attainment by 2021.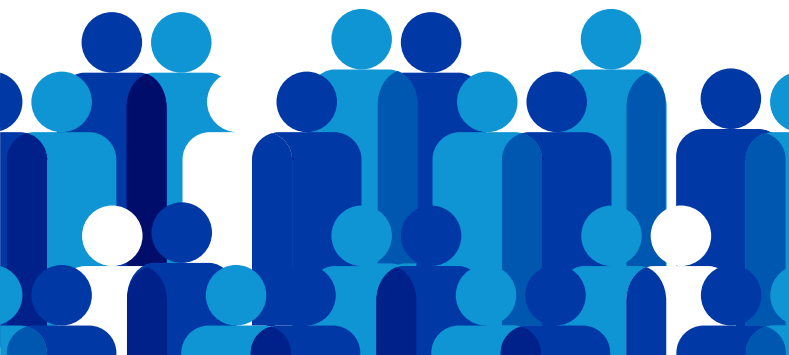 Until recently the Federal AMA has not met its gender targets, and, at its 19 December 2021 meeting, Federal Council reconfirmed the AMA's commitment to achieving the same gender target with a revised time frame for attainment by 2024. 
The AMA Diversity Report – Gender 2021 presents data for AMA Federal Councils and Committees as of 31 December 2021, along with data for the Federal Board and State/Territory Boards and Councils. It also includes information on gender diversity at National Conference and gender equity efforts at a Federal and State/Territory level in 2021. 
While for the report shows that for 2021 the target was not met, in 2022 AMA membership elected a new Federal Council to begin its term from August. This new Council has met the AMA's interim gender target of 40 percent female, 40 percent male 20% flexible representation. The makeup of Federal Council as published in AMA Rounds on 23 June 2022 can be viewed here.
This is the fourth report on gender produced by the AMA. Moving forward, our partnership with Advancing Women in Healthcare Leadership and the organisational change management project underway will assist the AMA to increase and support the number of women in representative positions.
The 2020 AMA Diversity Report - Gender is available here for information.