AMA Diversity Report – Gender
29 Jun 2020
In 2019 the AMA adopted a target of 40 per cent women, 40 per cent men, 20 per cent flexible for all Federal AMA Councils, Committees and Boards, with a gender diversity target of women holding 50 per cent of Federal AMA representative positions overall, for attainment by 2021. State and territory AMAs have also been encouraged to adopt these targets for their own Boards and Committees.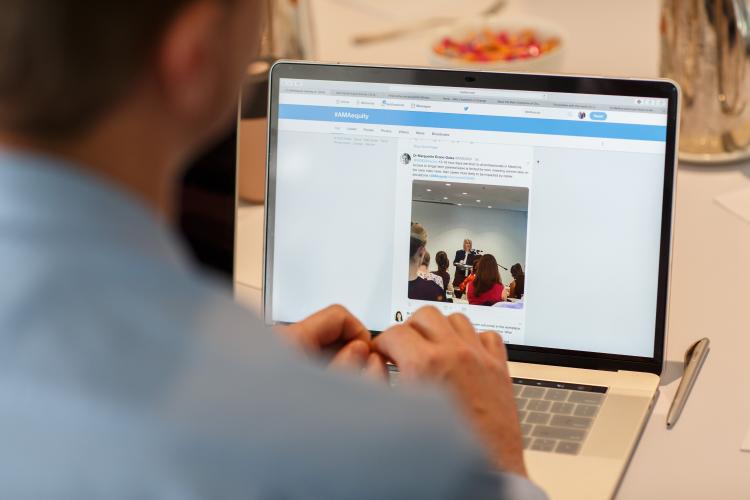 The AMA has agreed to collate and report on gender data annually regarding composition of leadership positions within state and federal AMA bodies, Councils and Committees, speaker invitations at National Conference and Federal AMA recognition awards. Reports will be released each calendar year, reflecting the data as at 31 December of the year prior.
Of 145 representative positions on Federal AMA Councils and Committees on 31 December 2019, 99 (68 per cent) were held by men, 45 (31 per cent) were held by women, and one (1 per cent) was held by a person of unspecified gender.
The AMA has produced A guide to gender balanced representation on AMA Councils and Committees with practical advice about how to encourage more women to take on representative and leadership roles within the AMA and more broadly.
This was an initiative from the 2019 AMA Gender Equity Summit.
Download 2019 report (Infogram)
Download 2018 (baseline) report (pdf)
A guide to gender balanced representation on AMA Councils and Committees