Doctor Resources and Guides
AMA College Association & Society Trainee Forum 19 November 2021
Thank you for attending the AMA Council of Doctors in Training College, Association and Society Trainee Forum on 19 November 2021.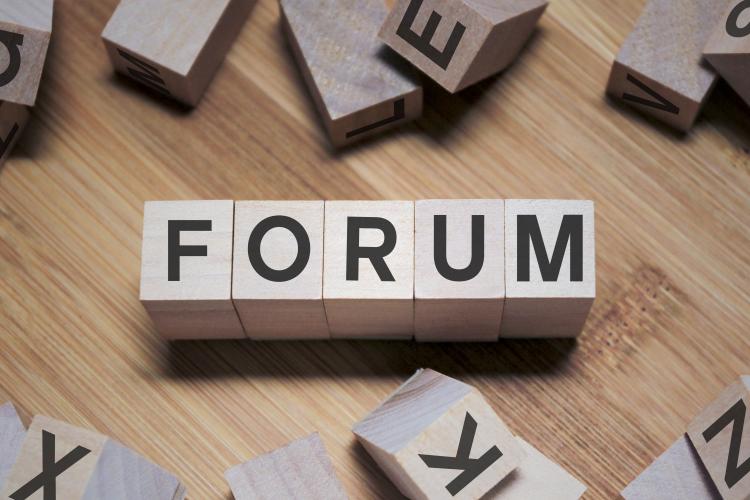 All of the recordings, presentations and chat comments are available through the links below.
Session 1
National Medical Workforce Strategy 
A/Prof Susan Wearne, Senior Medical Adviser, Health Workforce Division, Australian Government Department of Health
Session 2
Medical Board of Australia Update: Medical Training Survey/Continuing Professional Development Update
Dr Anne Tonkin, Chair Medical Board of Australia
Session 3
AMC Update: The Landscape of Accreditation of Specialist Medical Training 
Mr Philip Pigou, Chief Executive Officer, Australian Medical Council 
Session 4
CPMC Update: Impacts of COVID-19 on Specialist Medical Colleges Education, Training & Assessment 
Dr Kym Jenkins, Chair, Council of the Presidents of Medical Colleges (CPMC)  
Session 5
Commonwealth Department of Health Update: The response to COVID: What's next? 
Dr Sonya Bennett, Deputy Chief Medical Officer, Australian Government Department of Health 
If you have any questions, please don't hesitate to contact scross@ama.com.au