AMA calls on ACCC to abandon proposed authorization of Honeysuckle Health/nib buying group
9 Jun 2021
The AMA has made a further submission to the Australian Competition and Consumer Commission (ACCC), calling on it to abandon its proposed authorisation that would allow Honeysuckle Health and nib to form a buying group to collectively negotiate and manage contracts with healthcare providers on behalf of private health insurers and other health care payers.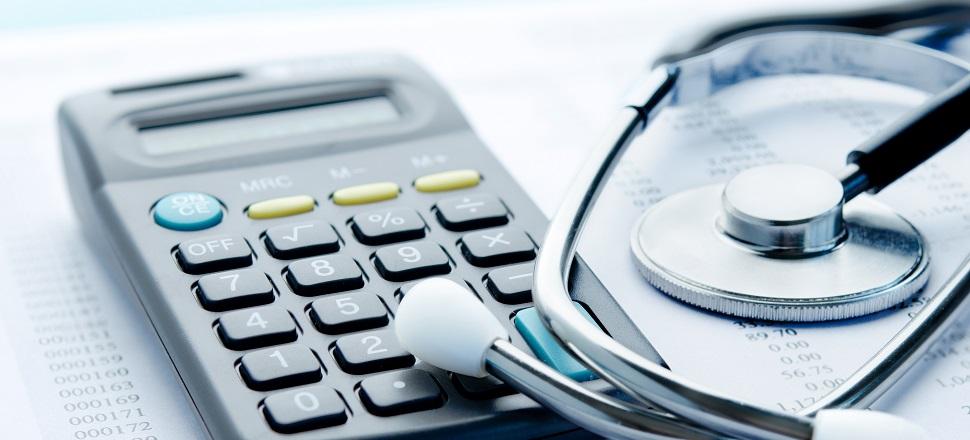 The AMA said the proposed authorisation would result in less choice for patients, inferior care, and criticised the ACCC for largely ignoring widespread concerns about the potential for this authorisation to embed the costly and inefficient US style system of managed health care in Australia. The submission states that the draft authorisation would also allow Honeysuckle Health and nib to engage in predatory behaviour targeting the existing buying groups that represent smaller funds and could see a number of these funds exit from the private health insurance market as a result.
The submission highlights that the consequences of this proposed authorisation would prove to be bad for patients and the private health sector, with no regulatory framework in place to guard against the imposition of unfair and intrusive contracting arrangements that could interfere with clinical autonomy and the delivery of patient care. These far outweigh any perceived public benefit and, on that basis, the AMA calls for the application by Honeysuckle Health and nib to be rejected.