2020 AMA Vision Statement for General Practice Training
General practice training is at the heart of AMA advocacy in 2020.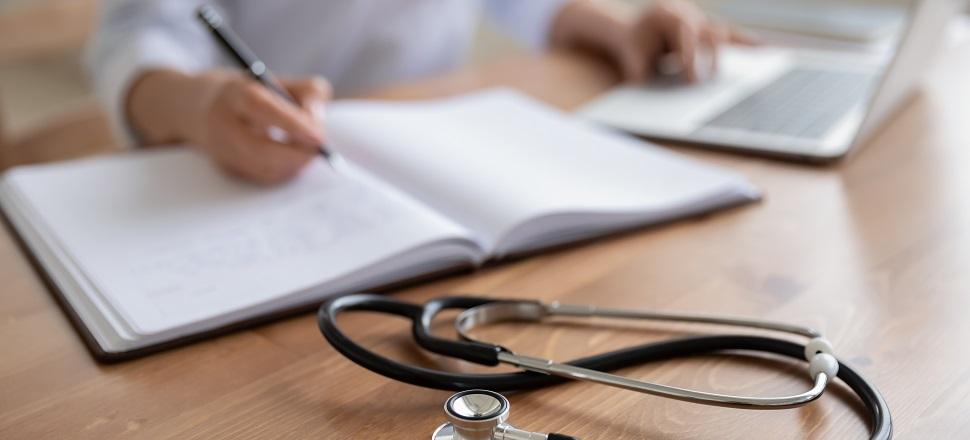 Our Vision
General practice is a cornerstone of health care in Australia.

A well-trained general practice workforce delivers high quality, equitable health care to individuals and communities.

General practitioners are trained to provide a world leading service that is sustainable and responsive to changing community needs.
The AMA Vision Statement for General Practice Training speaks strongly to the importance of maintaining profession led governance and training structures and supports a strong vocational training experience.
The updated statement lists the essential elements that must be in place to preserve the integrity, accessibility, and quality of general practice training along the domains of governance and training, professional development and learning, funding, and trainee welfare. It also outlines the need for a sustainable employment model that makes general practice training an attractive and viable option for doctors.
The Statement is intended to provide clarity to general practice training midst the current uncertainty created by changes to governance and training arrangements in 2020.
The AMA will use this statement to promote the value of general practice training and general practice as a career.
We encourage you all to be part of the conversation.