Seeking nominations for AMACDT Deputy Co-Chairs
8 Apr 2020
To all AMA Doctor in Training members,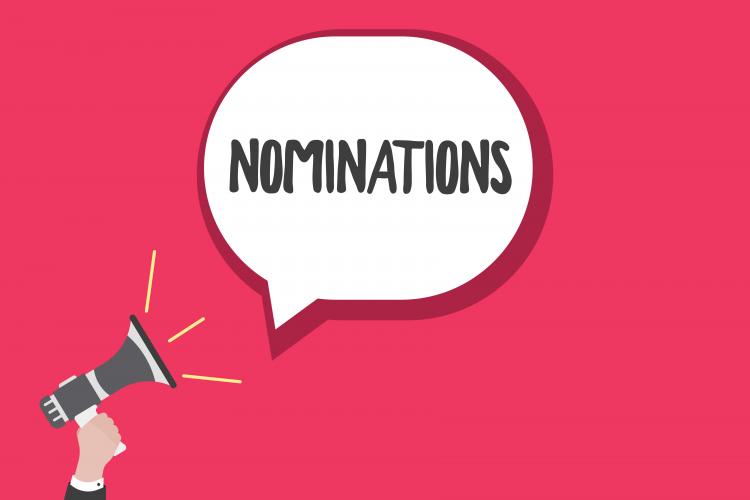 The terms of the current Deputy Co-Chairs will come to a close as of end of May 2020.
Interested AMA Doctor in Training members are therefore invited to submit a nomination for the two (2) positions of:
Deputy Co-Chairs - AMA Council of Doctors in Training
These positions are open to AMA Doctor in Training members, and are for a two year period from end of May 2020 until end of May 2022.
The Deputy Co-Chair positions support the work of the Chair of the AMACDT so that the AMA is able to participate effectively in a wide range of forums and activities relevant to the interests of doctors in training.
In considering candidates for these positions, the following criteria will be taken into account:
availability of the nominee

s

to represent the AMA in a wide of range of forums and activities,

previous participation of the nominee

s

in AMA committees at state or federal level,

previous participation in other medico-political organisations,

l

eadership,

c

ollaboration and/o

r c

ontribution in

one or more the following areas:

workforce,

medical education and training

doctors health, wellbeing and safety

member

engagement and communication

equity, inclusion

and diversity

public health

e-health.
Interested members are invited to submit an expression of interest addressing the criteria, and a current CV in support of their nomination, Sally Cross, Federal AMA, General Practice and Workplace Policy at scross@ama.com.au . The expression of interest should be no longer than two pages.
Nominations will close at 5.00pm on Friday 24 April 2020.
Following this, AMACDT will consider nominations for a decision at its meeting on 2 May 2020.
Questions about these positions, AMACDT governance arrangements and operation can be referred to Dr Hash Abdeen, Chair, AMACDT, at cdt.chair@ama.com.au.