Key Health Issues for the Federal Election 2016
11 May 2016
Putting Health First
Health policy will be at the core of the 2016 Federal Election.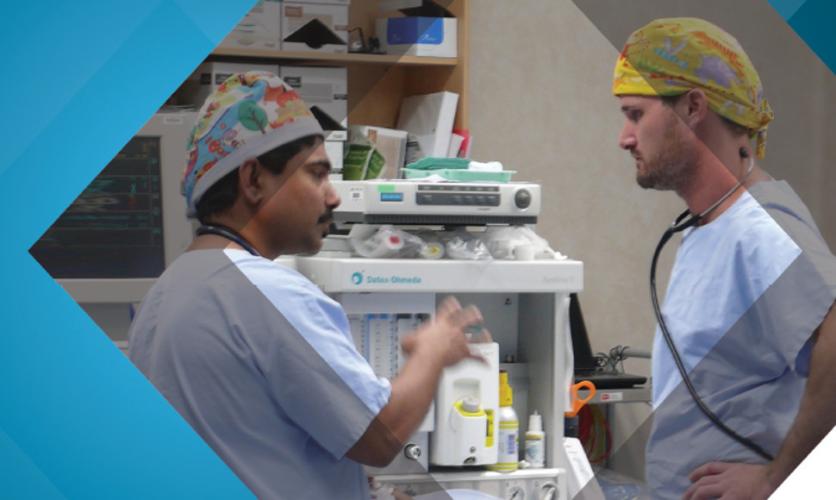 The AMA is non-partisan. It is our role during election campaigns, as it is throughout the terms of governments, to highlight the issues we think will be of greatest benefit to the health system, the medical profession, the community, and patients.
As is customary, the AMA will focus on the respective health policy platforms presented by the major parties in the coming weeks.
The next Government must invest significantly in the health of the Australian people.
Investment in health is the best investment that governments can make.
We must protect and support the fundamentals of the health system.
The two major pillars of the system that mean most to the Australian people are quality primary health care services, led by general practice, and well-resourced public hospitals.
The AMA has advocated strongly and tirelessly on these issues for the term of the current Government.
General practice and public hospitals are the priority health issues for this election.
The AMA is calling on the major parties to lift the freeze on the Medicare Benefits Schedule (MBS) patient rebate. The freeze was extended until 2020 in the recent Budget. The freeze means that patients will pay more for their health care. It also affects the viability of medical practices.
We also need substantial new funding for public hospitals. The Government provided $2.9 billion in new funding in the Budget, but this is well short of what is needed for the long term.
We must build capacity in our public hospitals. Funding must be better targeted, patient-focused, and clinician led.
The AMA is also calling for leadership and effective policy from the major parties on Indigenous health, medical workforce and training, chronic disease management, and a range of important public health measures.
The AMA will release a separate Rural Health Plan, responding to the unique health needs of people in rural and regional Australia, later in the election campaign.
Elections are about choices. The type of health system we want is one of those crucial decisions.
In this document, Key Health Issues for the 2016 Federal Election, the AMA offers wide-ranging policies that build on what works. We offer policies that come from the experience of doctors who are at the coalface of the system – the doctors who know how
to make the system work best for patients.
The AMA urges all political parties to engage in a competitive and constructive health policy debate ahead of the election on 2 July.
Professor Brian Owler
Federal AMA President
May 2016