Federal AMA Future Leaders Program - Call for applications
5 May 2016
One of the roles of the AMA is to develop the future leaders of the medical profession. In keeping with this, Federal AMA is launching a program for future leaders in which the successful applicants will spend a weekend in Canberra learning about the intricacies of the Federal political process, the development of AMA policy, working with media and political decision-makers.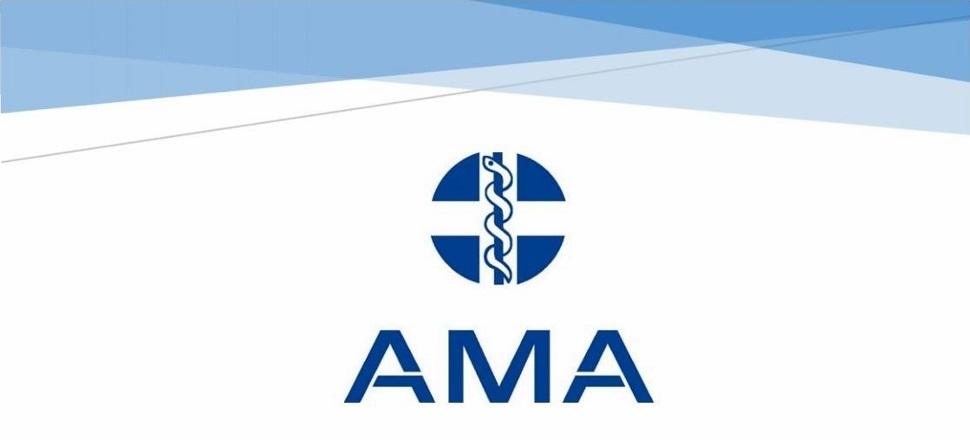 The program will be held on 6 and 7 August at AMA House in Canberra. Federal AMA will fund travel and accommodation for 12 attendees.
Eligibility
To be eligible you must be a financial member of the AMA and have taken on a leadership position within the past five years in a State AMA or the Federal AMA. This might include membership of an AMA committee or working group, an AMA board or council. Applicants with a strong interest in the development of medico-political health policy and advocacy within the AMA are encouraged to apply.
Selection
Selection will be by competitive application against the criteria in the application. The decision will be made by the Policy Executive of Federal Council after a shortlisting process undertaken within the secretariat.
Application
The application can be downloaded here. All applications must be submitted to AMA secretary General, Anne Trimmer, via Lauren McDougall (lmcdougall@ama.com.au) no later than 31 May 2016. A decision will be made by 30 June 2016.