Clinical images and the use of personal mobile devices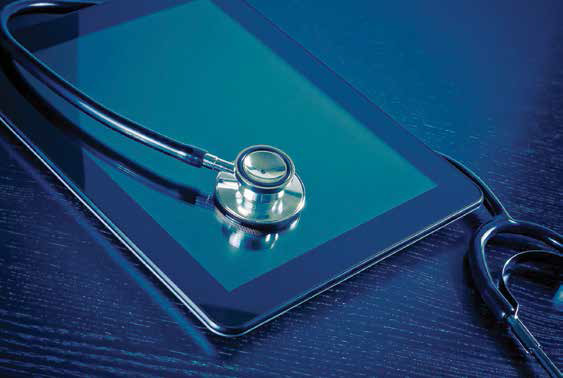 In the interests of upholding the principles of medical professionalism, the Australian Medical Association (AMA) and the Medical Indemnity Industry Association of Australia (MIIAA) have produced this guide for the proper use of personal mobile devices when taking clinical images.
The guide outlines the key ethical and legal issues to be aware of before using a personal mobile device to take or transmit clinical images for the purpose of providing clinical care. The guide does not specifically cover other purposes such as research, teaching, or training.
While the guide may be useful for doctors working in other clinical settings, it is primarily intended for use by Medical Students and Doctors in an Australian Public Hospital environment.
This guide should always be read in conjunction with any relevant privacy legislation, and any hospital policies and contracts related to clinical images and the use of personal mobile devices.
Medico-legal input for this publication was provided through the MIIAA by experts from Avant Mutual Group and MDA National