Applications for the 2015 AMA Indigenous Peoples' Medical Scholarship close on 30 January 2015.
9 Jan 2015
Australian Indigenous medical students are invited to apply for the 2015 AMA Indigenous Peoples' Medical Scholarship.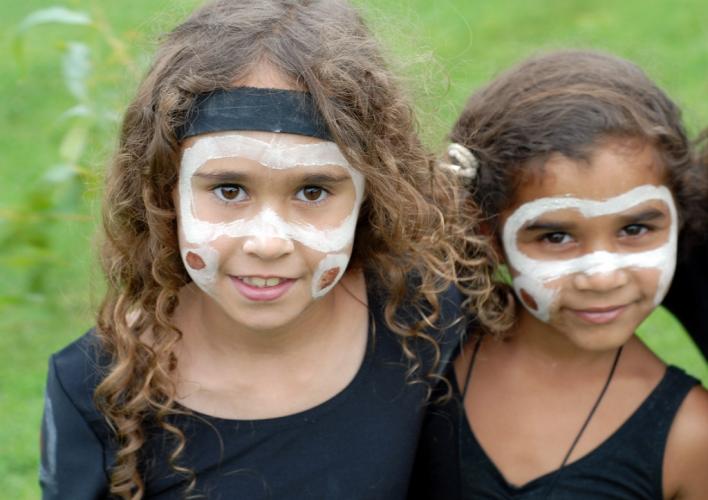 Successful applicants will receive $10,000 each year for the duration of their course.
AMA President, A/Prof Brian Owler, said that an important part of closing the Indigenous health and life expectancy gap is to train a highly skilled medical workforce that includes more Indigenous doctors and health professionals.
"The AMA Scholarship aims to help increase the number of Aboriginal and Torres Strait Islander people in the medical workforce," A/Prof Owler said.
"Previous AMA Scholarship recipients have graduated to work in Indigenous and mainstream health services, and some have spent time providing care in their own communities.
"Increasing the number of Indigenous doctors and health workers improves access to culturally appropriate health care and services, and ensures medical services respond properly to the unique needs of Aboriginal peoples and Torres Strait Islanders.
"The AMA Scholarship has assisted more than 20 Indigenous men and women become doctors since 1994, many of whom may not otherwise have had the financial resources to study medicine.
"These wonderful doctors are now the pride of the medical profession and their communities, and role models for Indigenous Australians who want a career as a doctor or other health professional."
A/Prof Owler said the Scholarship, the AMA Indigenous Health Report Card, and the work of the AMA Taskforce on Indigenous Health are all part of the AMA's commitment to reconciliation.
Applications for the scholarship must be received by 30 January 2015.
To be eligible for the scholarship, applicants must be currently enrolled at an Australian medical school, and be in at least their first year of medicine. Applicants must be people of Aboriginal and/or Torres Strait Islander background.
Click here for further information on how to apply for the 2015 AMA Indigenous Peoples' Medical Scholarship.