AMA Transcript - A/Prof Brian Owler, ABC Radio, Health Budget 2015
13 May 2015
Transcript: AMA President A/Prof Brian Owler, ABC Radio, The World Today, 13 May 2015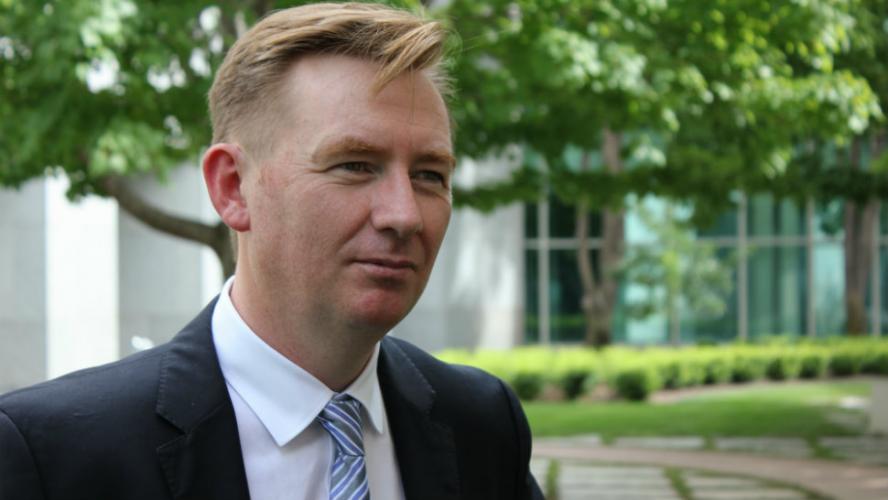 Subject: Health Budget 2015
____________________________________________________________________________
STEPHANIE SMAIL: The Australian Medical Association says a $1.7 billion cut in the health budget will hurt a range of schemes, including rebates for child health checks and some dental programs. Brian Owler is the Association's President.

BRIAN OWLER: We've already seen the loss of organisations that are doing things like preventative health care. It means that is going to make essentially a very large hole.

Now we know that part of the solution to addressing health financing is to make sure we do prevention, and so without these groups doing this sort of important work, it can actually translate to costs in the longer term as well.

STEPHANIE SMAIL: Association Professor Owler says the 2015 health budget doesn't overcome the negative effects of last year. He points out it's also missing a promise to restore public hospital funding, which was cut in last year's budget.

Brian Owler says he has confirmed with the Federal Government that there will be a 7 per cent cut to the so-called flexible funds that support organisations like Alzheimer's Australia.

BRIAN OWLER: Obviously there are a lot of groups this morning that are quite anxious about that sort of funding and I think it will be very important to reassure those groups and to seek some clarification on exactly how that is going to be applied and calculated.

STEPHANIE SMAIL: The Australian Medical Association led the charge against the Federal Government's planned changes to health funding, such as the GP co-payment. It was one of the health advocate groups who sat in a budget lockup in Federal Parliament last night, but those in the room were refused access to the budget papers. Brian Owler says the situation was unacceptable. He says the Health Minister, Sussan Ley, has assured him she was unaware that happened and she will look into it.

BRIAN OWLER: It's not clear to me why people were treated in such a way last night. Many people have flown interstate. So to have all of those, literally hundreds of people in a room handed in their mobile phones and then be handed a two page document with announcements that had already been made and no budget papers at all really defied any logic. And so if they're going to withhold information I think that's very concerning but the Minister reassurers us that was not part of her strategy or plan and that she'll be seeking clarification around that, I guess from the department.
13 May 2015
CONTACT: John Flannery 02 6270 5477 / 0419 494 761
Odette Visser 02 6270 5412 / 0427 209 753