AMA Forums for General Practice
15 Jan 2015
The AMA welcomes the Government's decision to not proceed with it's $20 Medicare rebate cut for GP consultations lasting less than 10 minutes that were due to commence on 19 January. This is a great win for common sense.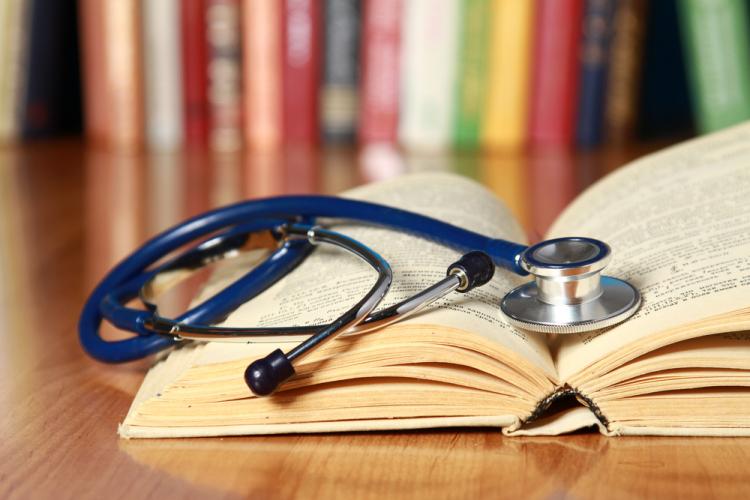 While the AMA is very pleased with this decision, which is a big win for GPs and patients, our concerns with other planned cuts to funding for MBS services remain. The Government has not yet backed away from its proposal for a $5 rebate cut for most GP services from July 1 or its planned freeze on MBS indexation until 2018.
With this in mind, the AMA is holding GP forums in Tasmania, Victoria, South Australia, New South Wales, the ACT, Queensland and Western Australia. These forums remain a critical part of our campaign to support General Practice and an important opportunity for you to join with other GPs to inform our feedback to the Government's consultation process.
We welcome AMA members and non-members alike to continue to advocate for strong health policy for general practice. Please join your colleagues at the AMA Forums for General Practice.
Please let us know if you intend to participate in the GP Forum by clicking on the relevant state.
Be part of the most influential health advocacy body in the country (join here)
Sunday, 1 February 2015

Hobart
11.00am to 12.30pm (Australian Eastern Daylight Time)
Rydges Hobart
393 Argyle Street
NORTH HOBART TAS 7000
Register

Wednesday, 4 February 2015

Canberra
7pm to 8pm (Australian Eastern Daylight Time)
Level 3 Conference Room
AMA House
42 Macquarie Street
BARTON ACT 2600
Register

Sunday, 8 February 2015

Sydney
11.00am to 12.30pm (Australian Eastern Daylight Time)
University of Western Sydney,

BUILDING EA, Room 18, Ground Floor

St James Ruse Drive,

PARRAMATTA NSW 2150

Register
Melbourne
11.00am to 12.30pm (Australian Eastern Daylight Time)
Melbourne Brain Centre

Kenneth Myer Building,

30 Royal Parade,

PARKVILLE VIC 3052

Register
Adelaide
10.30am to 12.00pm (Australian Central Daylight Time)
Conference Centre, Wakefield Clinic
3rd Floor, Auditorium
270 Wakefield Street
ADELAIDE SA
Register
Queensland
5.00pm to 6.00pm (Australian Eastern Standard Time)
88 L'Estrange Terrace
KELVIN GROVE QLD 4059
Western Australia
To be advised
To be advised
Register