Take control of your continuing professional development
8 Apr 2021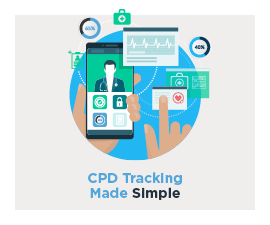 We are passionate about minimising the precious time you spend managing your medical continuing professional development (CPD).
Our FREE CPD Tracker ensures comprehensive tracking against your scope of practice, coupled with online learning at your fingertips.
You can upload your CPD plan, record CPD activities and archive CPD reports for later reference. Each activity record includes the length of time spent, area for self-reflection and optional storage of learning evidence. Should you be audited, your personalised CPD reports with evidence are available at the click of a button.
To access our CPD Tracker on doctorportal Learning, login to ama.com.au using your AMA account details and follow the prompt.