Harm of mandatory reporting recognised by Senate committee
A Senate Committee has recommended the scrapping of mandatory reporting of doctors seeking help for mental health to the Australian Health Practitioners Regulation Authority (Ahpra).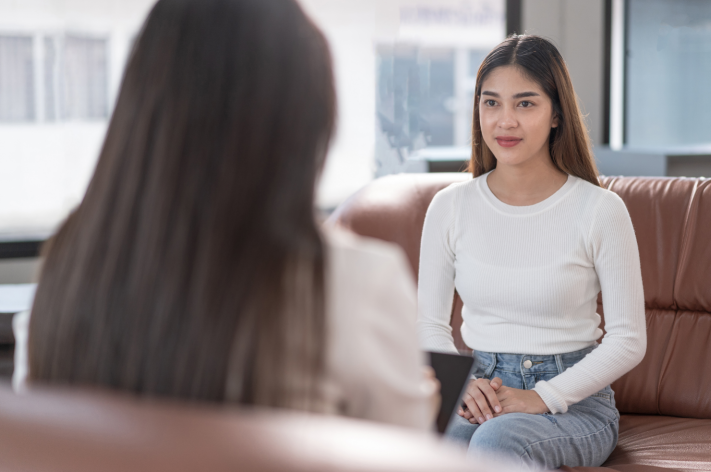 Mandatory reporting is currently required in all jurisdictions except Western Australia and is a major barrier to doctors seeking help for their mental health.
The AMA has welcomed the work of the Community Affairs References Committee on the administration of registration and notifications by the Australian Health Practitioner Regulation Agency and related entities under the Health Practitioner Regulation National Law.
The AMA is now calling on the Government to accept and implement the Committee's recommendations which aim to improve this process, especially those that relate to the length of time doctors are subject to this impactful and fraught process.
AMA members often report just how hard they find the notifications process.
The AMA has long advocated to remove the current mandatory reporting requirements and align the approach with the proven Western Australian model.