Global vaccination and CDC key to Australia's pandemic preparedness
Infectious disease experts warn "no one is safe until everyone is safe" and call for wealthy nations to do more on vaccine equity.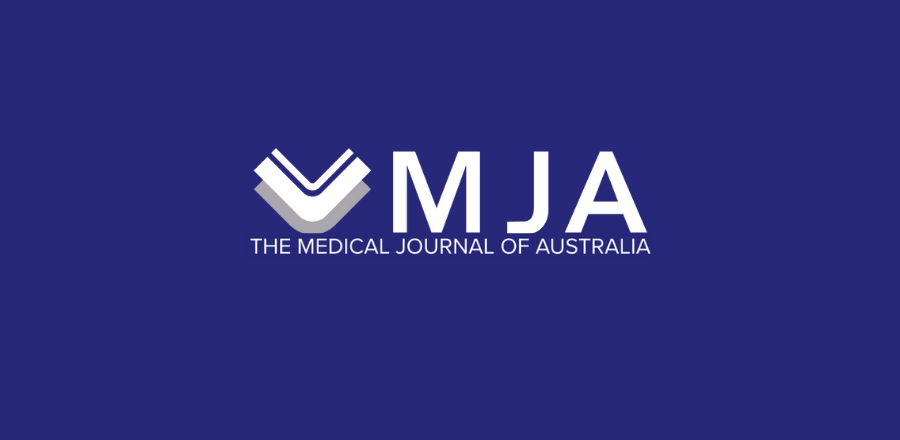 The AMA's journal—the Medical Journal of Australia (MJA)—this week looks at how national leadership is required for Australia to be suitably prepared for the 'inevitable' waves of future global pandemics.
Preparedness for future pandemics means action beyond Australia's borders, argue Professor Robert Booy of the University of Sydney and Dr Gary Grohmann, former Director of Immunobiology and World Health Organization Essential Regulatory Laboratories at the Therapeutic Goods Administration.
Professor Booy and Dr Grohmann argue there are important humanitarian and scientific reasons for vaccines to be distributed to low income countries.
"It is clear that only by vaccinating people in all parts of the world will we contain new variants," they wrote.
Booy and Grohmann also renewed calls for an Australian National Centre for Disease Control, as proposed by the Australian Medical Association five years ago.