Doctors and nurses unite to pressure government on aged care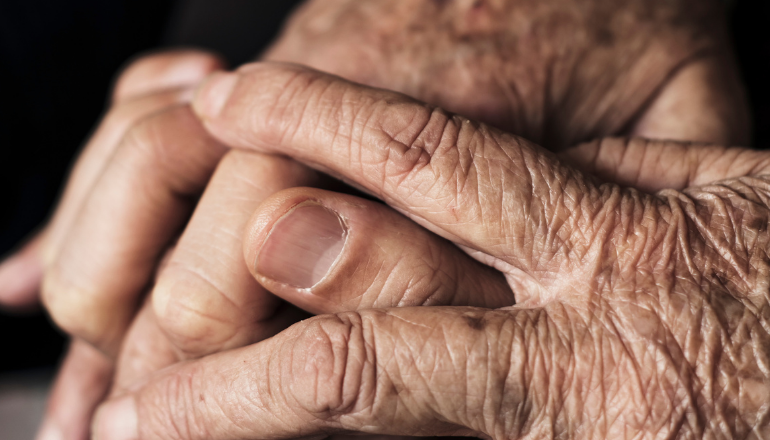 Dr Khorshid said he was not confident the Government would listen to the Royal Commissioners and act on staff ratios in nursing homes, but doing so would "change everything".
"We saw so many terrible examples during the Royal Commission of where care was unable to be provided due to the lack of staff," he told Fran Kelly on ABC RN Breakfast.
"The only way to ensure that the facilities with Australians with high needs do have enough nurses is to mandate ratios of staff to nurses, including the highest trained nurses in that sector which are the registered nurses. And we are calling on Government to make a commitment in the budget to make that a reality as soon as possible for elderly Australians in nursing homes."
The Royal Commission Aged Care Quality and Safety's final report recommended delaying the introduction of 24-hour RN staffing until July 2024.
"We believe there's no reason why our older Australians should have to wait another three years until they have nurses available to care for them at all times," Dr Khorshid said.
"With the average length of stay in a nursing home at two-and-a-half years, many residents who could benefit now will have died by 2024 and will have suffered needlessly in the meantime."
ANMF Federal Secretary, Annie Butler, said: "If the Government wants to do justice by our older Australians and give them the respect they need and deserve enabling them to live in dignity in their old age, it must provide funding for the minimum staff time standard and availability of registered nurses 24/7 in nursing homes in the upcoming Budget. And that funding must be transparent and accountable – with taxpayer subsidies directly tied to the provision of safe, proper care for elderly nursing homes residents.
"As the Royal Commission pointed out, 'transparency and accountability should be embedded in the new aged care system'. Currently, there is no specific regulation or requirement that aged care providers spend any of the billions they receive each year in Government subsidies on direct care. It's little wonder that elderly Australians continue to suffer without proper care.
"The AMA and the ANMF are standing together because doctors and nurses know best how to care for our older relatives. We support the AMA's call for more funding for GPs to visit nursing homes because it's critical we get the best health care team, working together, into aged care," Ms Butler said.
Dr Khorshid also amplified his message in the Sydney Morning Herald, on ABC's Radio National program The World Today and in a media doorstop interview in Perth on Tuesday.