Investment flagged for rural health
The AMA has been calling for a strong investment in the rural medical workforce.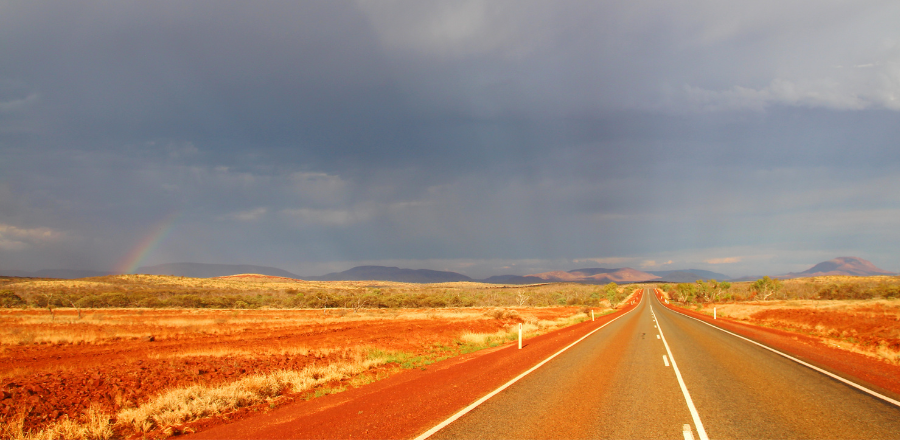 The AMA has said election promises to inject $146m in new funding into rural health, announced this week by both major political parties, marks a welcome shift in the election campaign, with the health needs of rural Australians having received little attention so far.
The $146m spend offered by both parties, will build on earlier Budget commitments, and further support strategies to get more doctors into locations where they were most needed.
Shortages remain the number one issue facing many rural communities around the country. Extra funding for workforce incentives and additional training places are badly needed to ensure rural patients have access to services.
According to the Australian Institute of Health and Welfare, Australians living in rural and remote areas "have higher rates of hospitalisations, deaths, injury and also have poorer access to, and use of, primary health care services, than people living in major cities".
AIHW data shows in 2017-18 people living outside major cities had higher rates of arthritis, asthma and diabetes. People living in rural and remote areas are also more likely to die at a younger age than their counterparts in major cities.
Both parties should be on notice more work is needed, particularly with respect to rural hospital funding, the National Rural Generalist Pathway, equitable terms and conditions for GP registrars and bolstering non-GP specialist training