TGA gives Pfizer vaccine all-clear for elderly
5 Feb 2021
The Therapeutic Goods Administration this week cleared the Pfizer vaccine for use in elderly Australians, after investigating concerns raised in Norway following a number of deaths in aged care.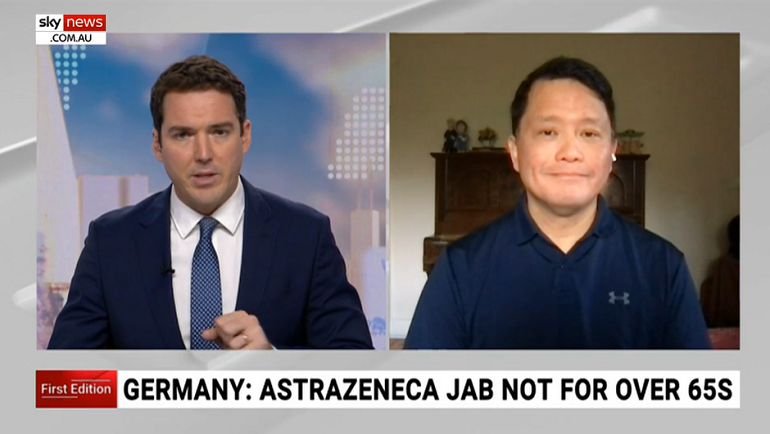 German authorities have also warned against using the AstraZeneca vaccine in over 65s due to the small sample size in trials.
The TGA has been working closely with the European Medicines Agency and said this week that no causal link between the Pfizer vaccine and the Norwegian deaths could be established.
AMA Vice President, Dr Chris Moy, said Australia is in a "different world" when it comes to its vaccine approval process, which is free of the urgency and politics seen in Europe.
"Australia can sit back and watch this, and we've got our own independent regulator," Dr Moy told Sky News.
"People have criticised it for being conservative, but I think we'd prefer a conservative regulator in Australia given where we are.
"Over there, they're being pushed into making decisions … in a rushed way, whereas Australia is not."